Order of Battle: US Marines entering Beta, will be releasing soon to PC and Mac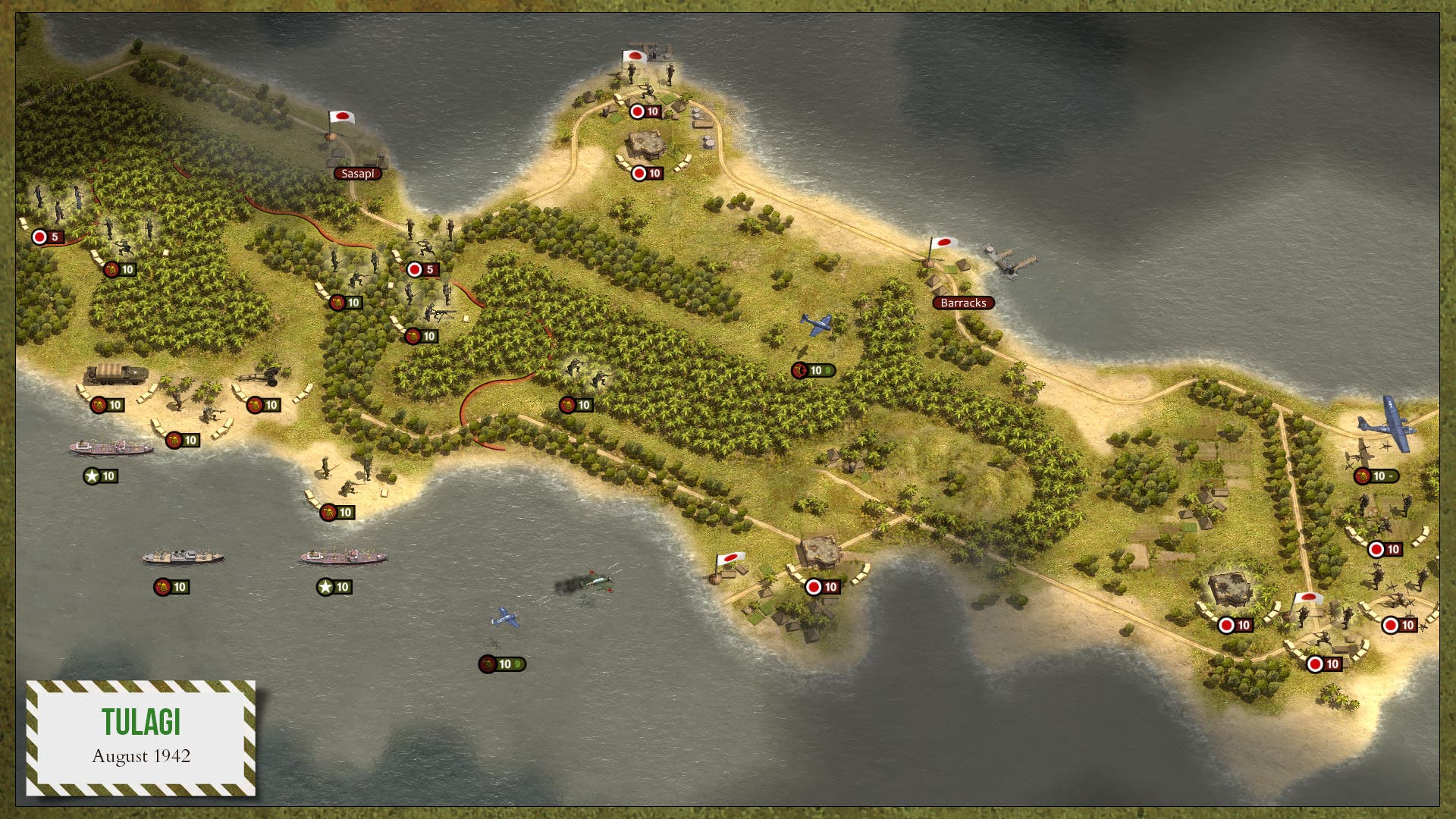 Only few weeks have passed since the Imperial Japanese troops fought on the Chinese soil in Morning Sun, the latest expansion of Order of Battle: Pacific. But combat on the largest of Earth's oceans is far from being over!
Contrary to the previous episodes of the series that were focused on specific campaigns of the Pacific theatre of WW2, the next expansion is paying tribute to one of the most famous branches of the US Army: the Marines! This elite military corp proved essential in the island hopping strategy employed by the Allies in this theater of operations. The new 11-scenario campaign features some of the most iconic battles where the US Marines went down in history such as Guadalcanal and Iwo Jima.
5a4e51cf 49d7 48a4 9636 614daaeb1bb2
6838c360 15c5 46b1 a296 f53a1ee38360
b6177791 6e60 43ce b065 df7326d5da93
bb26e07e 4ca4 4736 a658 0480ae9dca58
e42e002c e834 4659 b407 dc192ac777b2
This expansion is now ready to enter the beta phase on PC! And we invite players to help us test it! By signing up for the beta, players will have a chance to be selected to be one of the lucky few who will be able experience Order of Battle: US Marines before release and help us with the final touches, ensuring a smooth release in a few weeks.