ASTRO Gaming is back with its third generation A40 headset. The TR in this ASTRO A40 is for "Tournament Ready", meaning there's nothing additional you need to buy or equip in order to take this headset for pro-level gaming. That doesn't mean you have to be a tournament-level gaming to use and/or appreciate this headset. ASTRO Gaming makes great headsets, and are universally known as luxury/premium headsets, a fact that was proven while using them, but they are worth it for any gamer that appreciates great audio.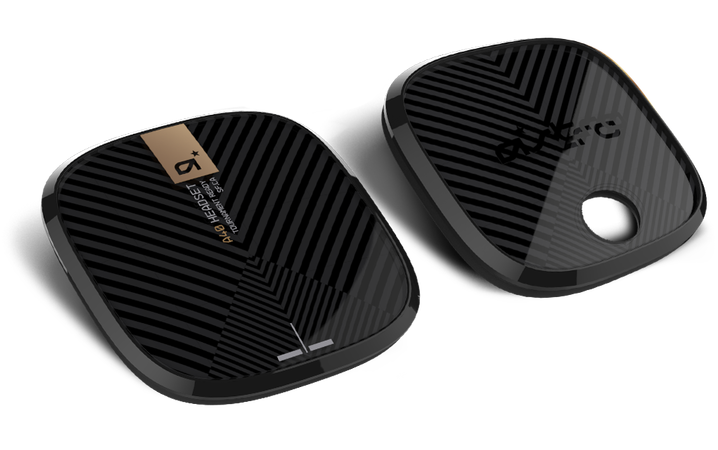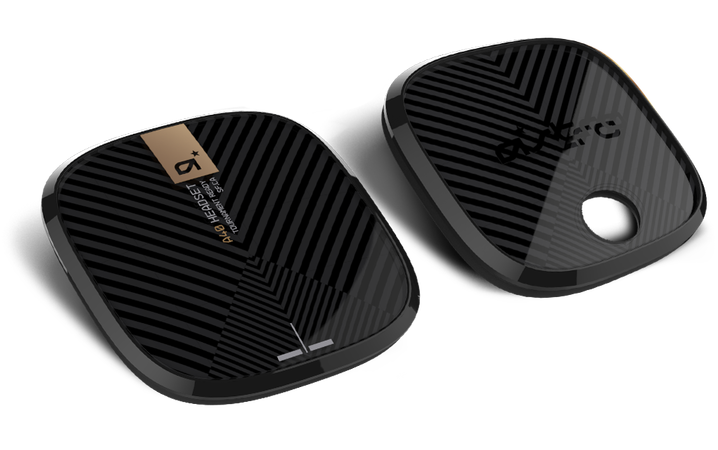 Upon placing the ASTRO A40 TR headset on your head, it fits firmly, but not so much so that it doesn't compress your head to stay on. It has adjustable angles on the headset. It never feels loose with movement. It has a striking black and gold design with other accents to give it a sleek look. The headset and MixAmp TR does come in a white that is equally as sleek. This as a package is well put-together. This was easy to assemble as the included cables does not include any duplicates and the MixAmp TR is labeled clearly.
The version of hardware I was sent for review uses the MixAmp TR which is compatable with the PlayStation 4, PlayStation 3, and PC. There is a another version of the ASTRO A40 TR that allows for use on Xbox One and PC, but they are not universal to all platforms, hence the different SKUs. For those who have an Xbox One, you can purchase the Xbox One/PC MixAmp TR, but it can prove pricey. There are just logistical reasons why this MixAmp can't incorporate PS4/PS3/XB1/PC in one box. This is a wired headset, with generous cabling to allow for long-distance gaming, or for something up-close and personal. Using USB and optical audio, the ASTRO A40 TR delivers exceptional 7.1 Dolby Surround Sound to your ear canals with little to no lag or interference.
PC
On PC you'll have the option to install the ASTRO Command Center software. It allows you to change your presets, create custom presets and volume control of each of the audio ports you are using. You can then send these changes to the headset via a sync, and removes the need to constantly be running extraneous software that eats at your memory and CPU usage. This is such a great feature that it shows ASTRO Gaming cares about what its software is doing and how it occupies your PC. Beyond that, it is identical to how it performs on PS4 and PS3.
PS4/PS3
While I was unable to test this with a PS3, its wired capabilities on PS4 were a pleasant surprise. The previously mentioned lengthy cables proved useful. As someone who sits 9-10ft away from their television, cables are definitely in the way, but were long enough that I didn't have to adjust my position. You can use the headset in one of two ways. You can just hook up the headset with the 3.5mm jack to the PS4 controller and send audio to that for chat and/or all audio – though it only delivers stereo at that point. Or, to receive the full 7.1 audio treatment, you must use the MixAmp TR and wire it up, using the optical audio cable.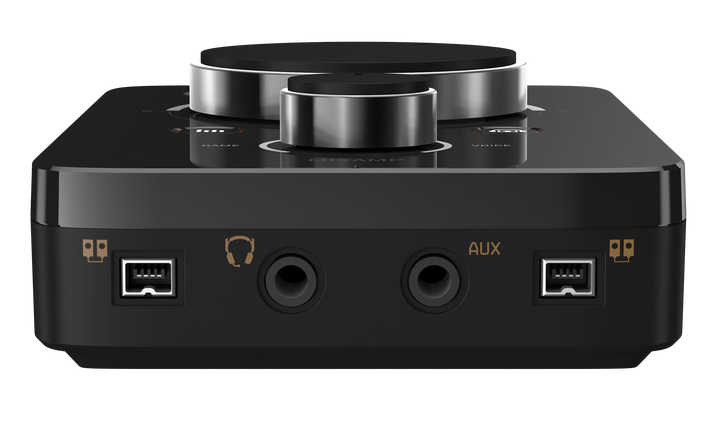 In tournament environments, you can use the included TOSlink cable to link other MixAmps together to eliminate lag and and any other interference in team communication without the need of software or some chat device to link you all. The Stream port that can be for anything, but what I used it for was to hook up my speakers to get audio when I didn't want to wear the headset (which was few and far between). The AUX port can be used for MP3 players and phones.
One huge thing for me is the ability to adjust game and voice volumes at will, and the ASTRO A40 TR absolutely delivers. With a simple knob, I can adjust the balancing of what audio comes through in a game, this works on both PC and PS4, and does so simply.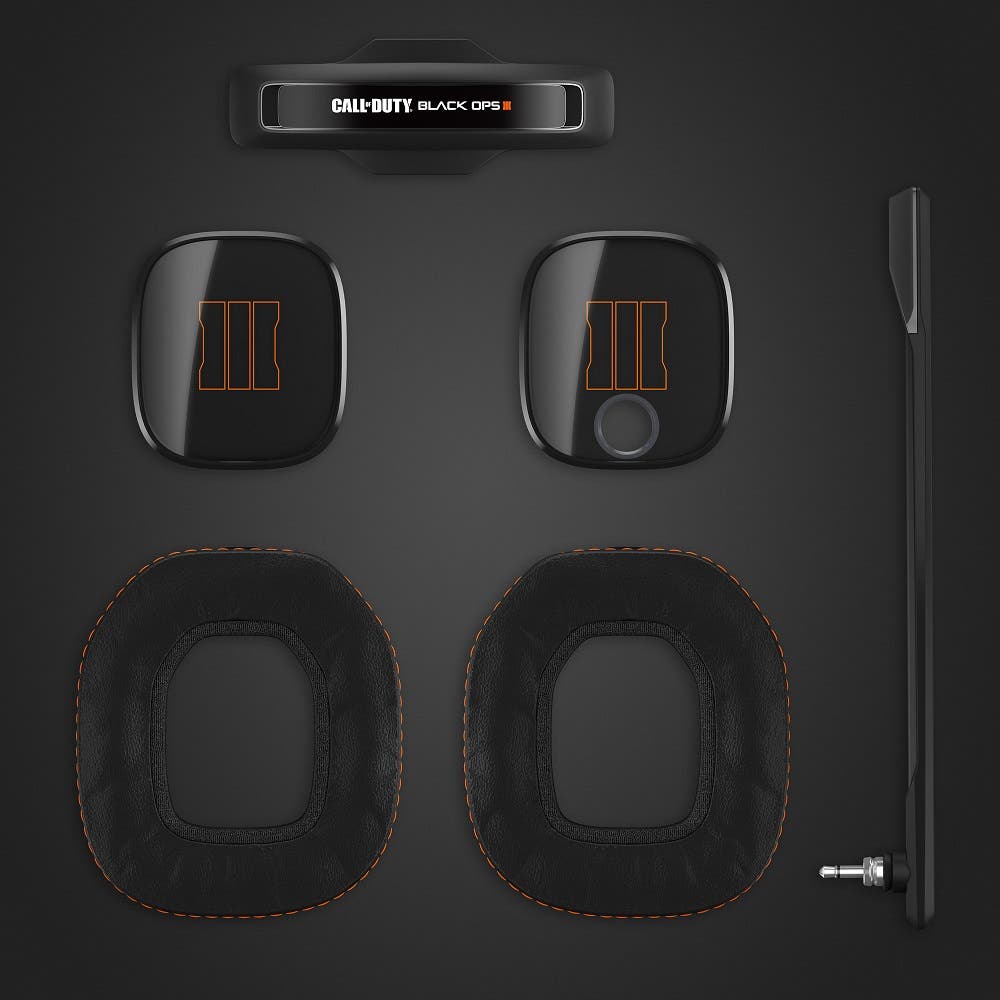 Mod Kit – Call of Duty: Black Ops III

ASTRO Gaming prides themselves on selling modular hardware, and the ASTRO A40 TR is no exception. You can replace nearly everything on the headeset, most notably the speaker tags, microphone, and ear cups to a brand or color suite more fitting your style. I was also sent a Mod Kit that was designed for Call of Duty: Black Ops 3, who ASTRO Gaming is the official partner of. After what was a 2-minute swap, the microphone, earcups, and speaker tags were replaced with Call of Duty 3 branding. It's here that the material making up the earcups in particular is of leather and encapsulates the entire area, so that no sound can come in, making it eliminate all noise.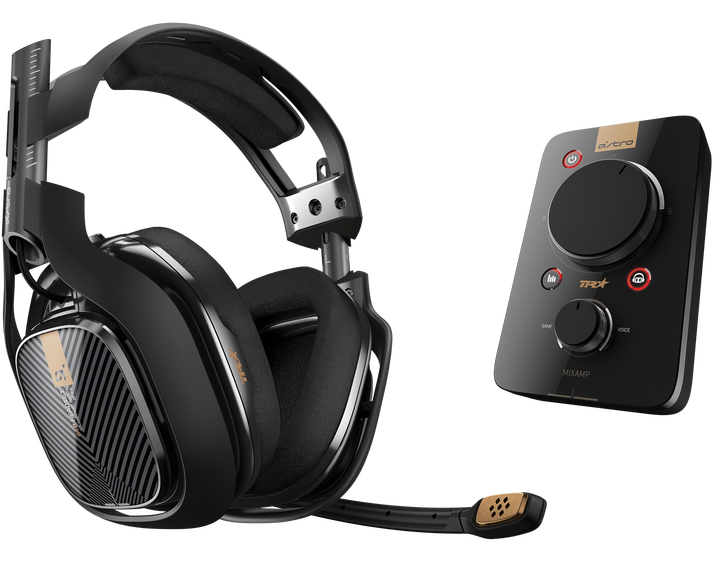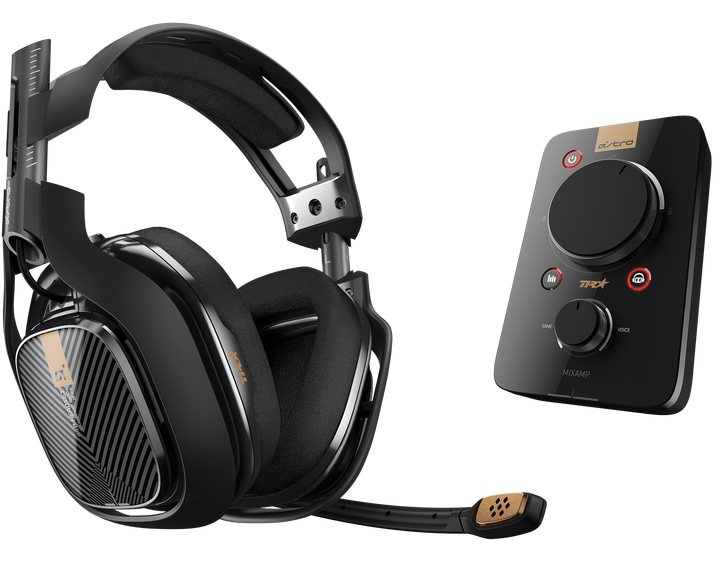 If you're serious about gaming and hearing everything that you should, then you seriously need to own the ASTRO A40 TR Headset + MixAmp Pro TR. It is expensive, but is so worth it with its multiple console usage. It's a shame it doesn't include support for all consoles, but it is rather versatile. ASTRO Gaming has delivered an exceptional headset that is fantastic when paired with the MixAmp to deliver great, crisp, and clean audio for whatever games you play and however you chat with others. It won't change your life, but it will change how you hear games going forward.
An Astro A40 TR + MixAmp TR + Black Ops III Mod Kit was provided by ASTRO Gaming for review purposes.