Battleborn gets big update regarding New Maps, Broadcaster Tools, and Character Release Date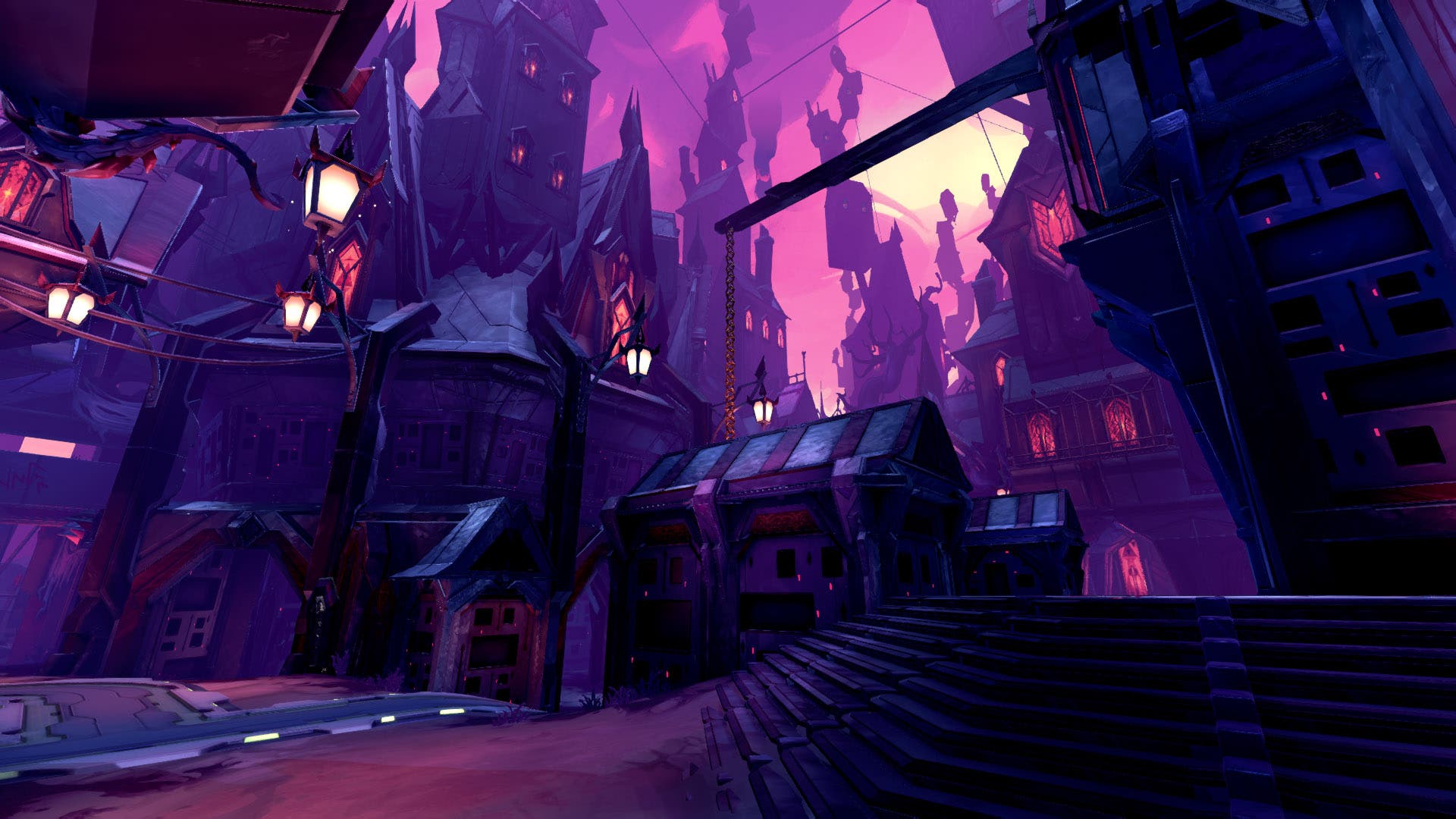 2K has revealed new features for Battleborn including new Competitive Multiplayer mode maps, the next character Pendles's release date, and exciting new Broadcaster Tools.
Before Battleborn's release, we outlined our vision for post-launch content which talked about new modes, characters and maps, so we're pleased to deliver new free content for Battleborn including three Competitive Multiplayer maps – Monuments, Outskirts, and Snowblind. These three maps bring a bit of a new spin on the classic Incursion, Meltdown, and Capture modes for players to enjoy.
First shown during Alani's release, Pendles is the second of five additional free playable characters for Battleborn and will be available on July 28 at 9am PT for Season Pass holders, then unlock for 47,500 in-game credits on August 4th at 9am PT in all regions. Pendles, the stealthy, snake-like assassin who duel wields kamas, is a cold-blooded killer hailing from the same water-world as Alani, but his similarities with the Eldrid healer end there. Pendles enjoys sneaking up on his opponents, then poisoning and eviscerating his prey before they know what killed them. Details on the next DLC hero (the 28th) will also be revealed on July 28.
Finally, 2K also announced Battleborn's new Broadcaster Tools to create new battlefield perspectives that can be shared with others over streaming services. These tools will provide new viewpoints for audiences with options such as focusing on pre-set locations, follow-cams and more.
For full details on these updates and more, please see the official blog post announcements below.