Halloween and The Mad King are coming back to Guild Wars 2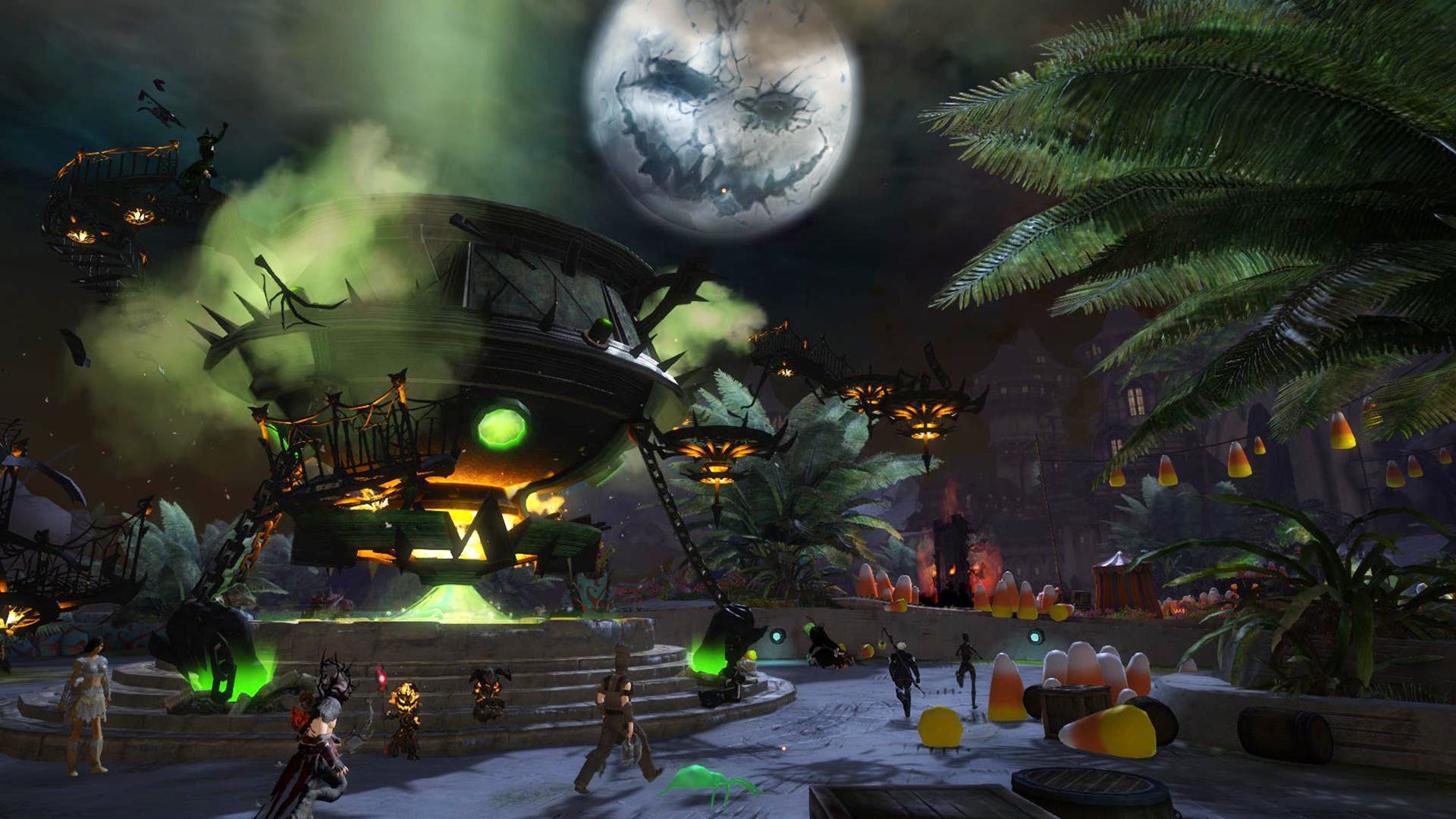 For the Guild Wars 2 community Halloween is always a fun and celebratory time, so this year will be no different! ArenaNet is happy to announce our annual in-game Halloween Festival "The Shadow of the Mad King," beginning on October 18th and lasting beyond Halloween.
There will be plenty of events for fans of Guild Wars 2 to take part in, including:
The return of the beloved "The Shadow of the Mad King" event
A challenging Clock Tower jumping puzzle for players to conquer
The a-mazing Labyrinth, always a must-do part of the event
CANDY CORN! Everyone's most beloved (or loathed!) Halloween treat
And much more!
Fuller details on all "The Shadow of the Mad King" Halloween event can be found here: https://www.guildwars2.com/en/news/halloween-is-coming-2/