To snipe or not snipe? That is the question. With City Interactive's latest entry in the Ghost Warrior franchise people want to know "is it any good?" Well the answer to draws a fine line between yes and no. Sniper Ghost Warrior has a lot of caveats and this a title that truly will decide on how much a player can personally take to decide if they are enjoying it or not.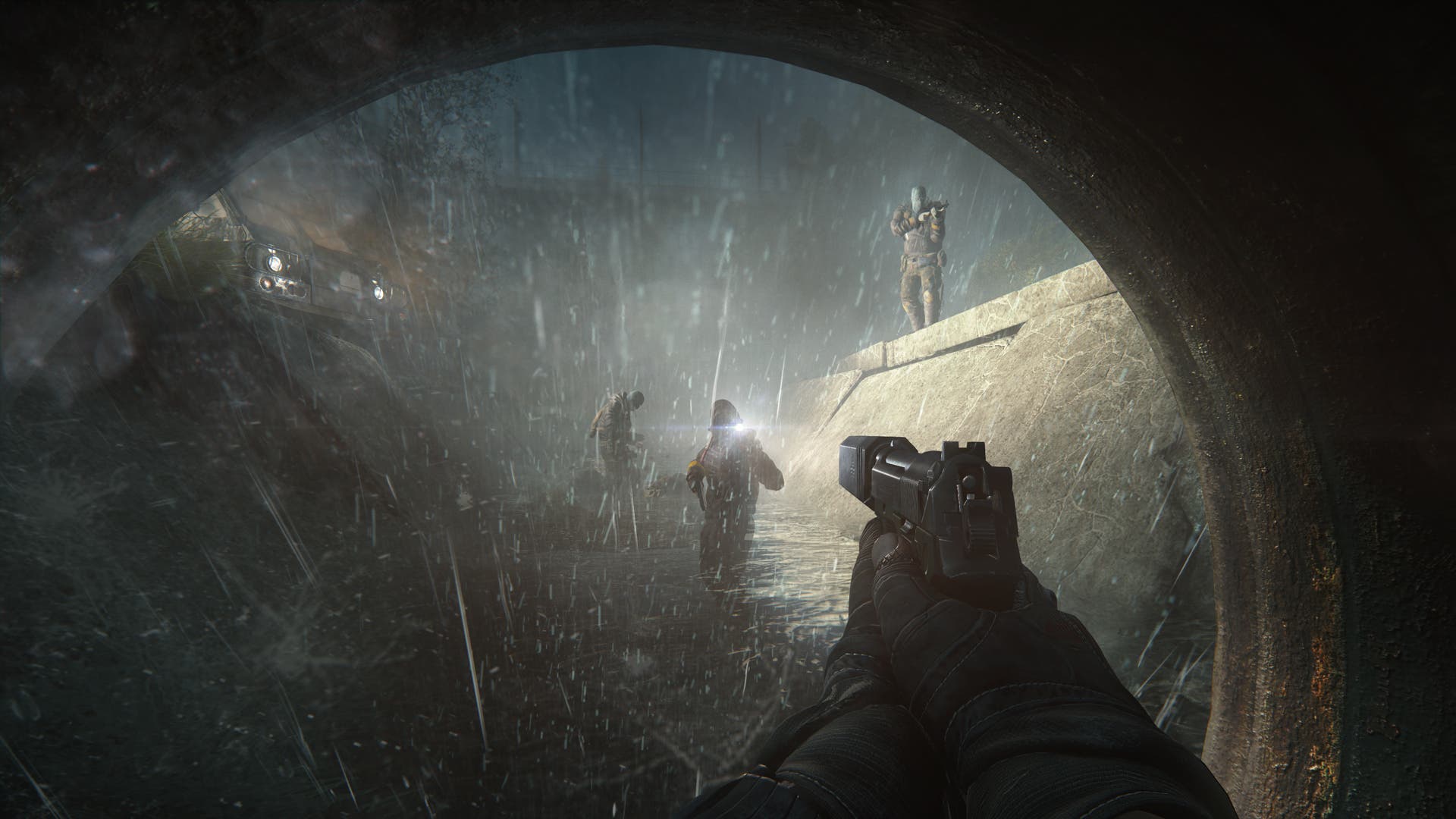 Sniper Ghost Warrior 3 stars Jon, a gruff, hardcore military like character that is on a mission to help the Georgian country, but at the same time he really is looking for revenge against actions taken upon his brother. It's about as exciting as that sentence reads. It's a story that I honestly felt wasn't very compelling and it did nothing for me. Character interactions comes and go with curse words flowing left and right. I just didn't care for the plight or story presentation here, even if it's better presented then the other games, I'll give it that.  It has explosions, action, and more but I still didn't get thrilled with what was happening on screen.
The open world aspect I find myself enjoying more so then anticipated along with finding the perfect snipping spot. It became almost an addiction. This combined with the ability to climb various building and surfaces. I suddenly started to feel as if the game was started to come together for me.  One mission has you sneaking into an old church area and prisoners digging their own graves. Another side op has you trying to steal a truck with gas to deliver to fellow citizens. What I found was that trying to do these missions however I wanted, either from a long distance, taking everyone out before going in, getting close and sneaking, or perhaps going Rambo on everything was a joy. It lead to some fun an exciting moments of gameplay that  really helped bring out the better parts of Sniper Ghost Warrior 3.
Driving around the open world, running into cows, before accidently driving off a cliff into a fireball of an explosion all provided me with hilarious moments in an otherwise serious game. The open world has some interesting enough locations, with the player's main headquarters being used as a hub to take on missions, craft weapons, unlock new gear,  and sleeping to change the time of day.  The more I played the game, the more I felt like this was almost a combination of something like Far Cry, meets Sniper Elite, meets Mirrors edge. It's an odd combo but one that works and when the game is firing on all cylinders, feels good.
Sniping is of course the bread and butter of this game and they nail it mostly. From having to think about wind trajectory and distance, nailing the shots feel super satisfying, even if the bad guys end moments feel rather lackluster in comparison to the Sniper Elite series graphic deaths. Combat up close can feel a bit loose and chaotic and feels it's really only necessary when a job goes bad and it's clean up time.
The core concerns come with the various bugs and freezes. Before the patch I experience a few crashes and it seems like afterwards I've not had too many issues as far as that goes. One huge issue is the loading to the map when starting the game, it is one of the longest loading times I've ever seen in a game in my entire 30 years of playing. When you're in game, you die, you reload,  fast travel, it all takes just a few seconds really so it's not all bad but every time the game starts, be prepared to wait, wait, wait some more.
Graphically it feels competent enough with some views and locations really looking extremely nice. Other times the game looks muddy or uninteresting. It definitely comes off looking average with some above average moments. Playing on the PS4 Pro I didn't tend to notice too many system performances issues unless things got really chaotic aside from a random moment or two. Characters look decent enough along with enemies and I do love the sunsets, rises, and dark night's illuminated by the moonlight.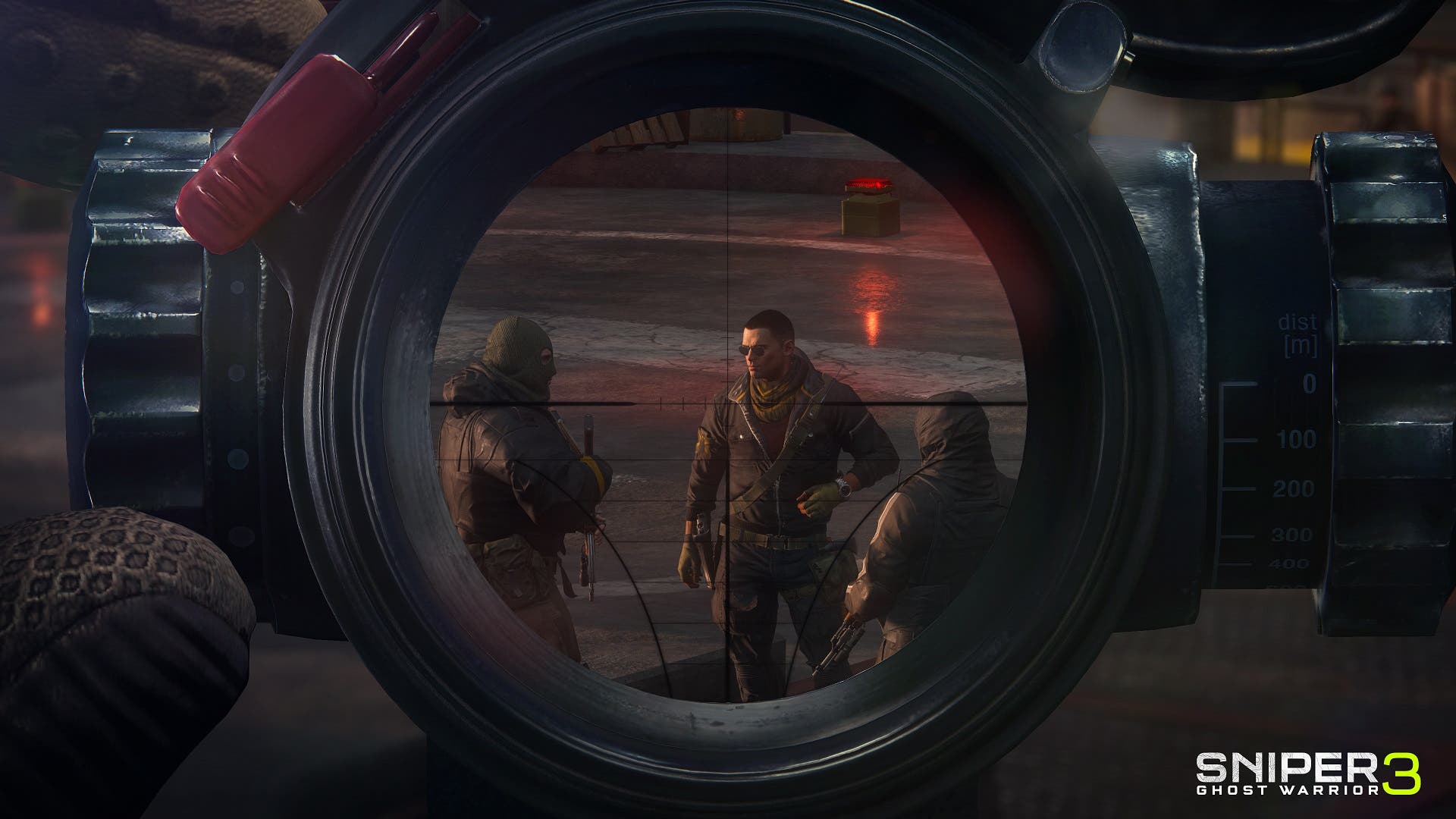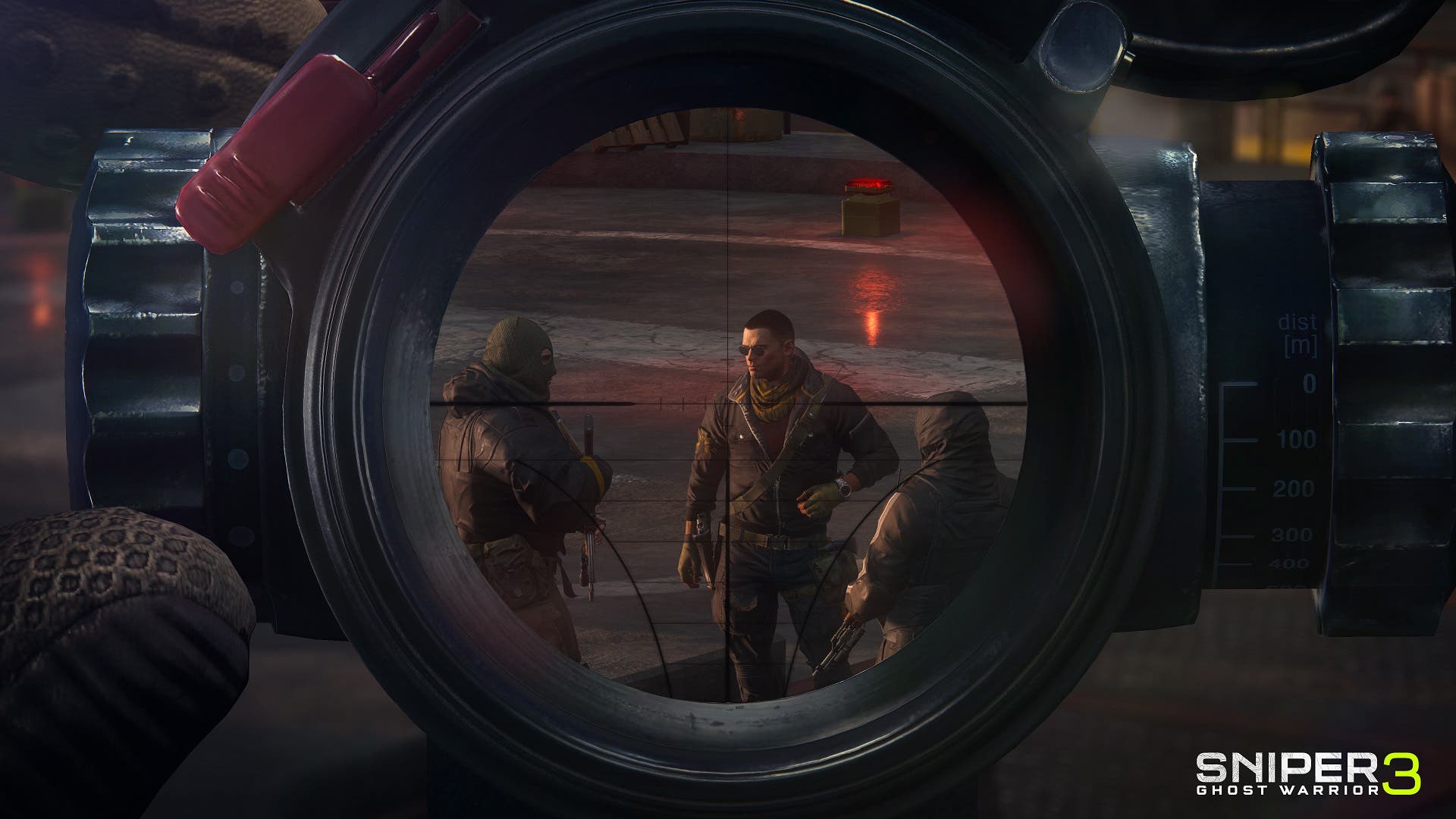 Sniper Ghost Warrior 3… what can I say. I started off really not caring for it. The load time issue was a very bad first impression, along with the very typical and almost boring tutorial mission. Yet once the game opened up, the mechanics started to show up, I got a second wind and really started to enjoy the experience much more.  I'm sure some folks won't even make it that far into the game due to the rough opening moments, yet if this is your style of game, give it a few hours, you might be surprised even with its shortcomings that you can still have a solid and fun experience.
A PlayStation 4 code was provided by the publisher for review purposes