PowerA has been making really solid third-party controllers for a long time, but I feel the GameCube Style Controllers for Nintendo Switch are the most unique they have to offer. Coming in two forms: wired and wireless, these GameCube style controllers recall fond memories for that system, but these controllers have been built for Nintendo Switch. The box calls out that this is designed for use with Super Smash Bros Ultimate in mind. Outside of that as of yet unreleased game though, makes it hard to retrain your brain for the Switch games that are out there currently. That said, PowerA's GameCube Style Wireless Controller holds a lot of promise, even if its practicality falls short.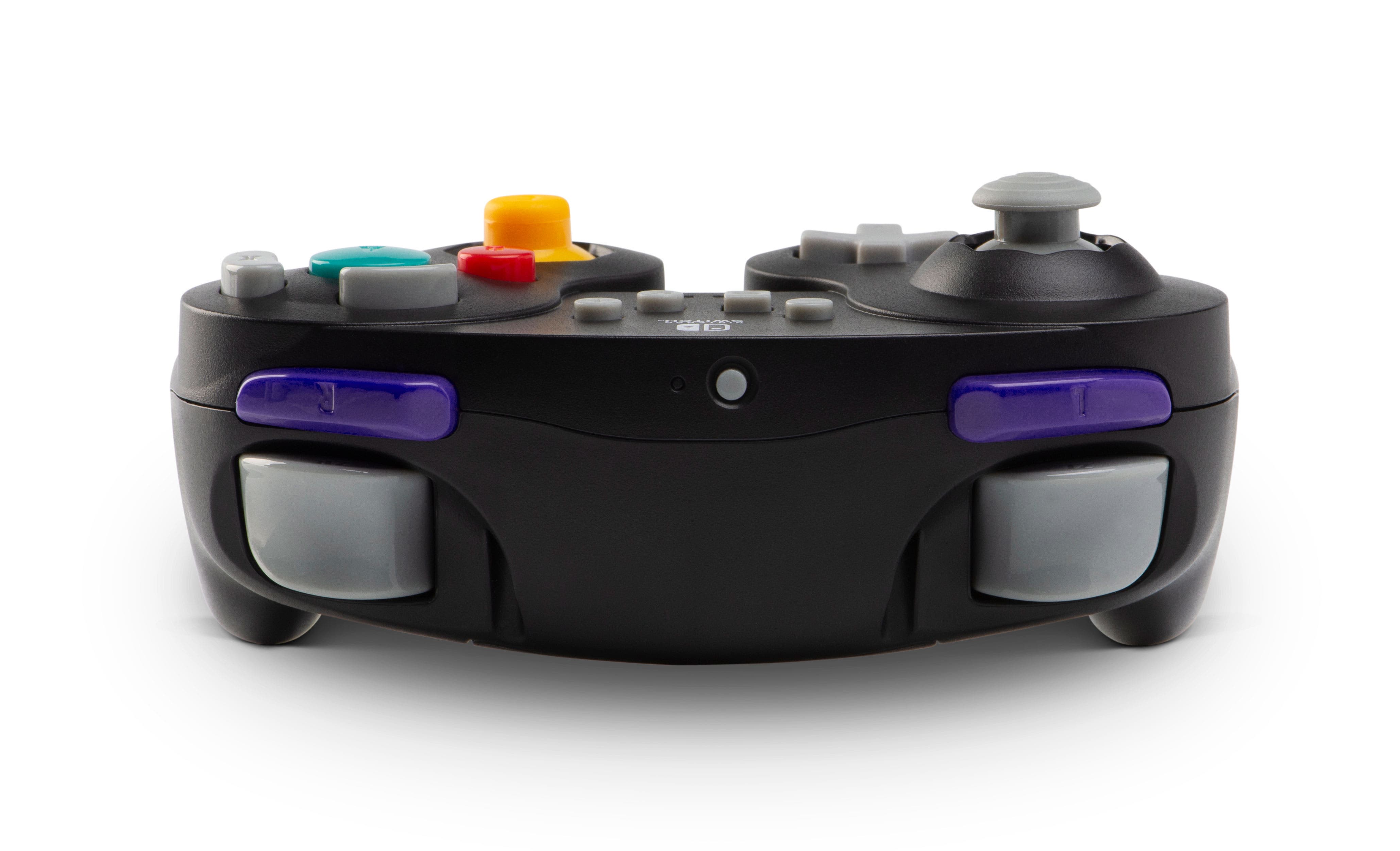 This controller offers a level of nostalgia towards Nintendo's GameCube controller. For me specifically, it is the WaveBird (the wireless GameCube controller). PowerA's controller is anachronistic and like a relic out of time, but totally awesome all the same. I was sent the wireless version for review, and holding this in my hands makes me want to play Metroid Prime or perhaps more aptly, Super Smash Bros Melee. Again, this was specifically designed for Super Smash Bros Ultimate, and it's not ideal for all games in my testing, thought it does work in all instances.
For instances, this controller is by design compatible with every Nintendo Switch game, but playing certain games can feel awkward, and in most cases, not right. Games like Mario Kart 8 Deluxe, Sonic Mania, Super Mario Odyssey, Minecraft, Rocket League, and Mario + Rabbids Kingdom Battle benefit nicely. Shovel Knight almost excels with the tiny d-pad. Nintendo's first party games seem to feel the best like Zelda, Donkey Kong, and anything Mario, even if a little weird to experience with this controller.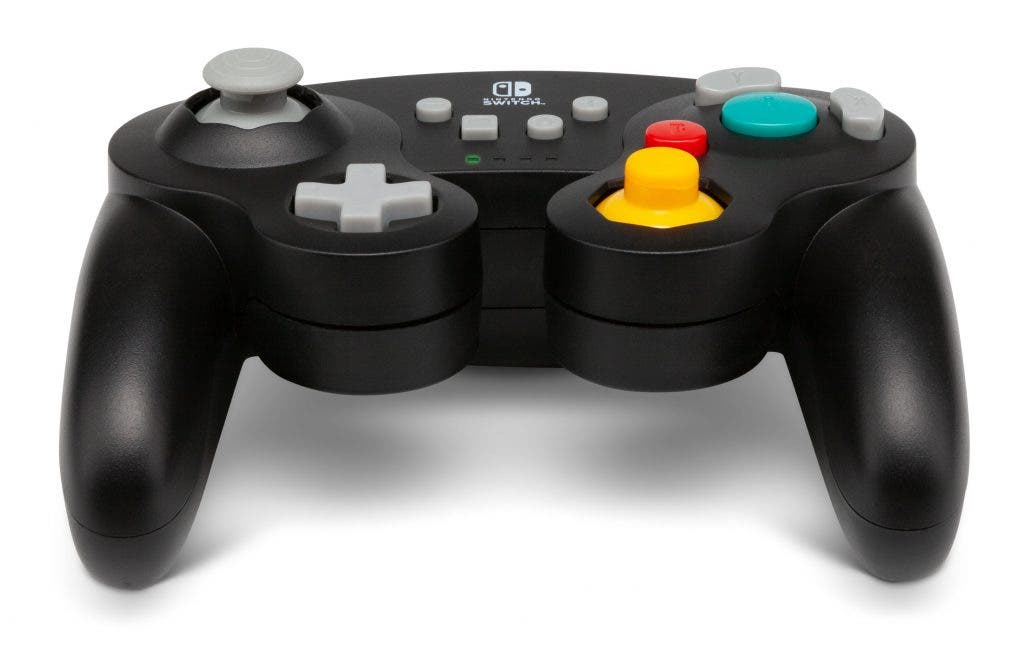 Now, whether using the wired or wireless controller variant, there's no need for adapter like you would if you're bringing over an actual GameCube controller. But the bonus is that these controllers are lightweight, offer a 2-year warranty, have motion controls, and are treated like pro controllers in the system.
It's worth noting that your Switch must have update 6.0.0 or latest (6.3.0) software installed in order to use them. For my wireless version, I found that had a far better range than any of Nintendo's own controllers. There is a pricing difference between the Wireless and Wired versions, that being $49.99 and $24.00, respectively. Color options mirror that of the GameCube console itself with: black, purple, grey, gold, and silver (it being the most WaveBird looking).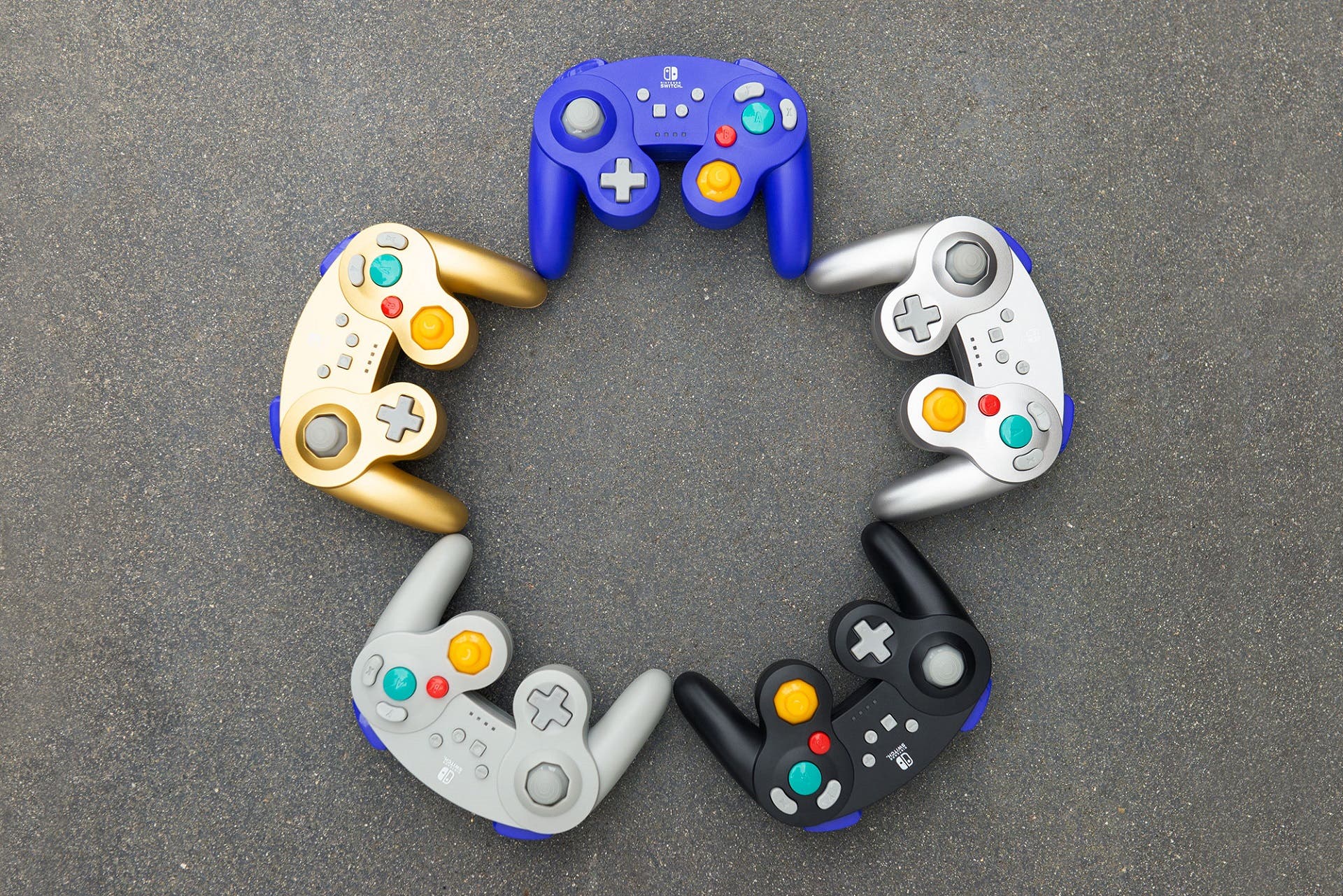 Even though there's a target focus towards players who'd want a controller like this, this is an extremely well made that's authentic looking and performing controller. It's almost a novelty item in some respects. However, this is a Nintendo Switch controller through and through. As such, it's must-have for anyone who will be playing Super Smash Bros Ultimate, and prefers this controller style. It's provides an interesting way of playing your current favorites with a new layout. PowerA has resurrected the GameCube controller in spectacular fashion, and you can't go wrong whether you're tethered or not.
A hardware unit was provided by PowerA for review purposes