News
Jun 20, 2019
Grim Dawn update 1.1.3.0 now available, Loyalist Item Pack 2 paid DLC released to support Crate Entertainment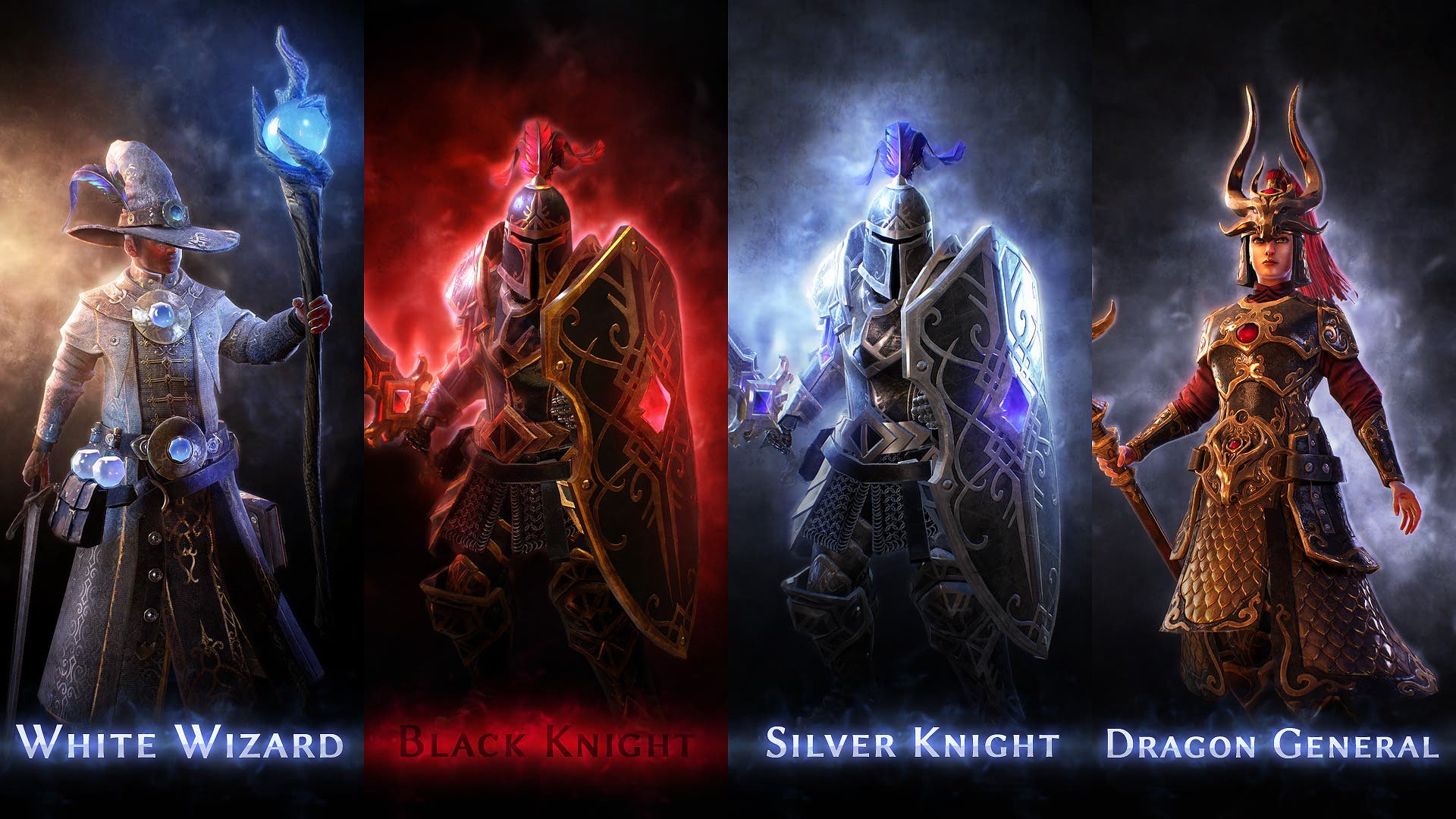 From Press Release:
The latest major content update is now live for Grim Dawn!
With this update, your loot hunt continues with 5 all-new Legendary quality sets awaiting discovery. Explore deeper into the Shattered Realm with all new anomalies, and of course enjoy a whole collection of great features and balancing.
This update also coincides with the release of Loyalist Item Pack #2, which is a gorgeous collection of vanity items you can purchase in support of development at Crate!
https://store.steampowered.com/app/1088290/Grim_Dawn__Steam_Loyalist_Items_Pack_2/

And of course there's always more, for the full list of changes, stop by the forum:
https://forums.crateentertainment.com/t/grim-dawn-version-1-1-3-0/82956