News
Aug 21, 2019
Descenders is coming to Valve and Perfect World's Steam China platform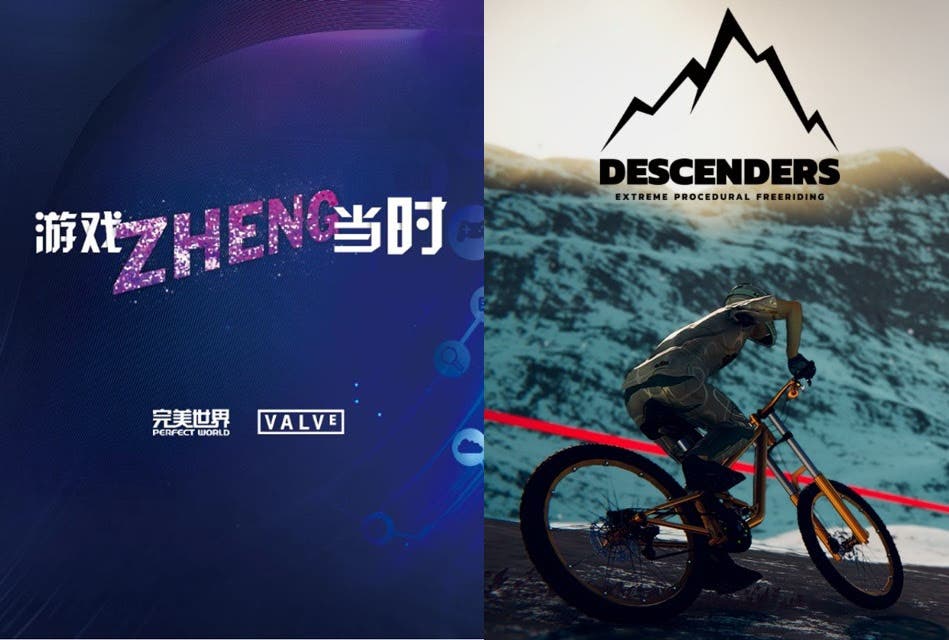 From Press Release:
MANCHESTER, August 21, 2019 – Descenders, the highly-lauded downhill biking game from publishing label No More Robots and development studio RageSquid, was today announced as one of the first titles to launch on the upcoming Steam China platform from Valve and Perfect World.
The multiplayer free-riding game, which currently has more than 800,000 players across Steam and Xbox One, was revealed as one of the initial Steam China titles at a special press event, alongside the Dota 2 2019 The International event in Shanghai.
Over the last year, China has become the top-selling region for Descenders on Steam, outselling the number of units that come from even the U.S. Indeed, nearly 30% of Steam units sold for Descenders have come from Chinese players in this last 12 months, compared to 24% in the U.S.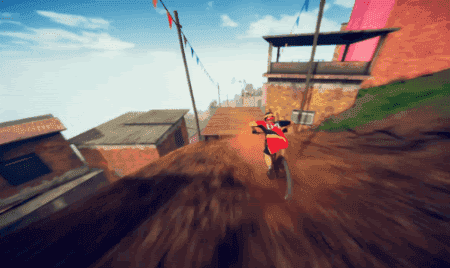 As a result, No More Robots is excited to reach an even larger Chinese audience through Valve and Perfect World's Steam China platform.
"We've seen our Chinese sales explode over the last year," noted Mike Rose, director of No More Robots. "So when Valve asked us to be part of the Steam China announcement, we couldn't sign up fast enough."
"This is going to be a massive deal for Western studios, like ourselves, that have wanted to bring their PC games to Chinese audiences for some time, but have struggled to find the right partner or platform."
Descenders is currently available via Steam and Xbox One.