News
Jun 05, 2020
Total Annihilation: Commander Pack is FREE on GOG.COM for 48 hours, Supreme Commander now available and DRM-free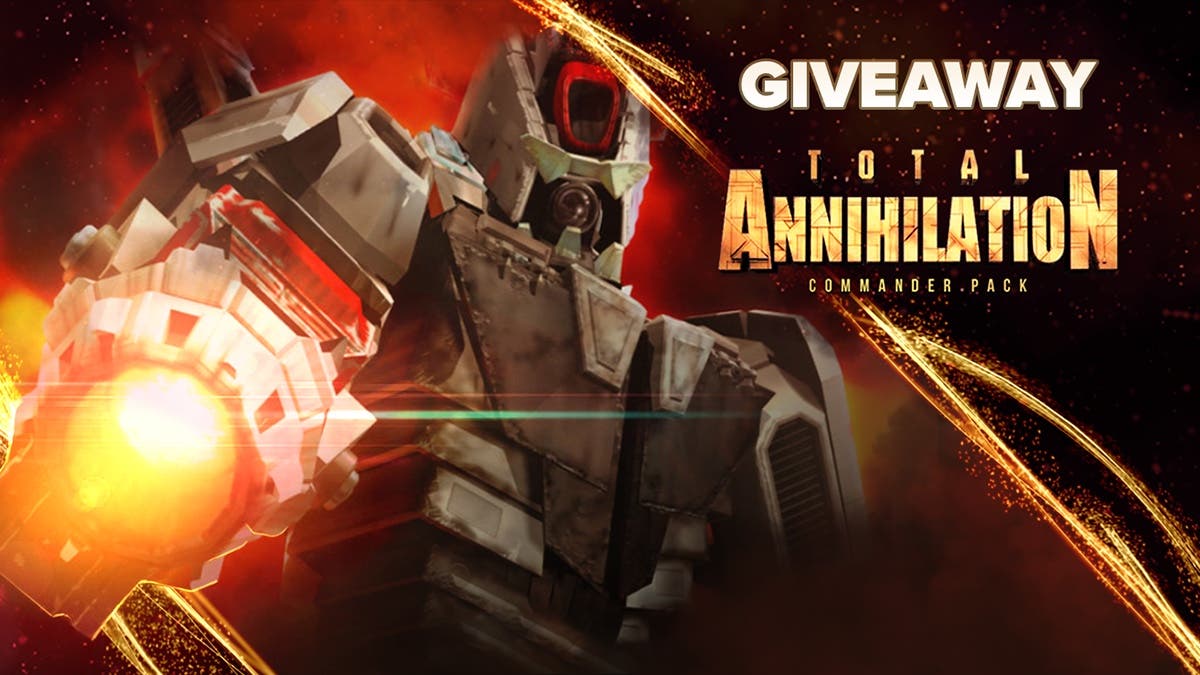 From Press Release:
Classic real-time strategy Total Annihilation: Commander Pack is free for the next 48 hours!
To claim the game, users need to click on a banner on the front page of GOG.COM before June 7th, 1 PM UTC.
We've also released DRM-free versions of Supreme Commander: Gold Edition (-80%) and Supreme Commander 2 (-75%), both games designed by Chris Taylor, the creator of Total Annihilation.
Adventure games Life is Strange Complete Season (-80%) and Life is Strange: Before the Storm (-80%) also joined our catalog today.
These are just the latest additions to the list of 3000+ gaming deals up to 90% off. The Summer Sale on GOG.COM runs until June 15th, 1 PM UTC.