NASCAR Heat 5 is nearly a carbon copy of last year's game, especially if you partake in the career mode. As with my review of last year's NASCAR Heat 4, that year's previous year's NASCAR Heat 3 had a good thing going for it and was the same solid game. NASCAR Heat 5 is still that same solid game; it's unfortunate that we get no significant improvements this year.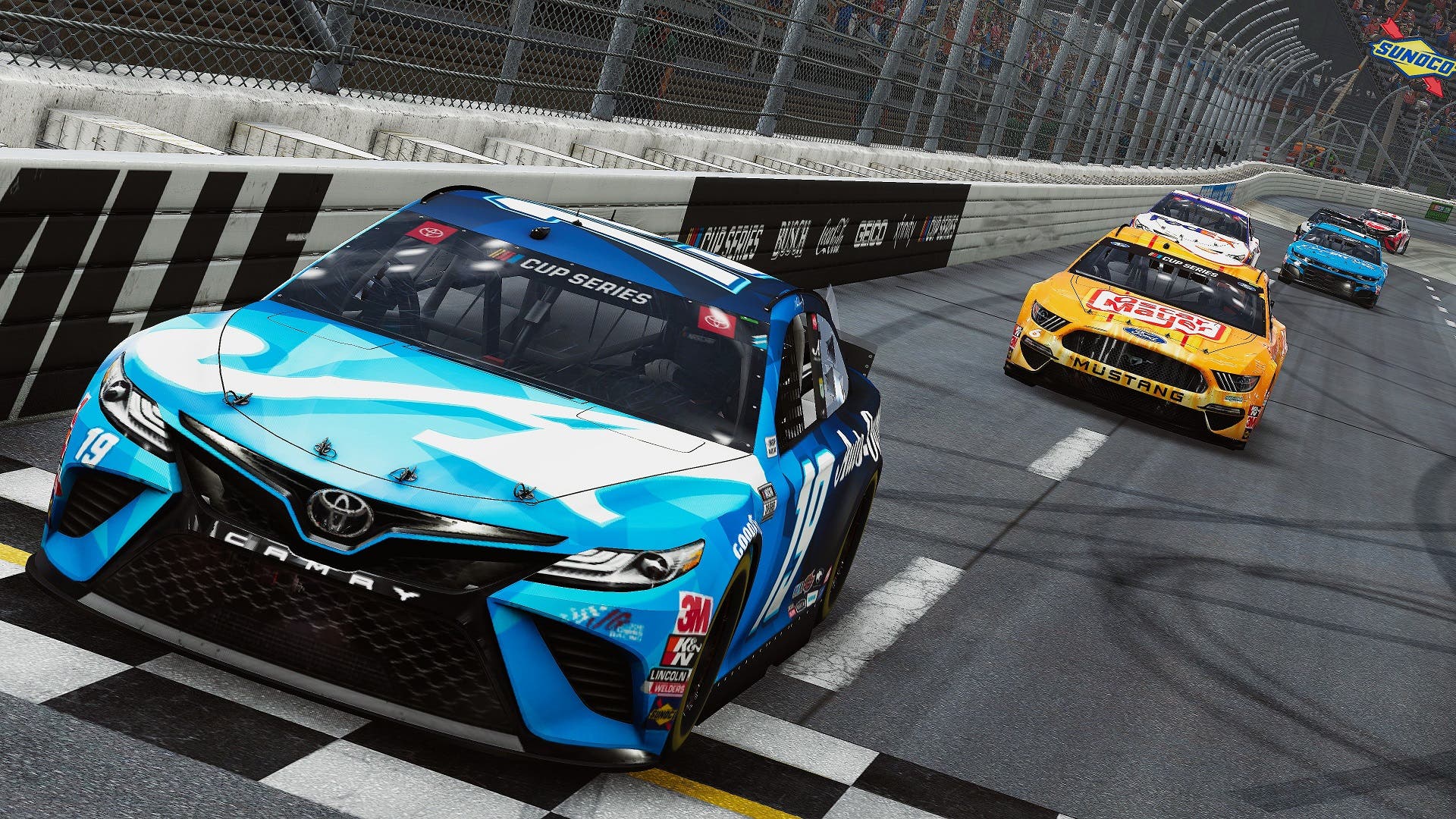 The series developer Monster Games is no longer attached to the Heat games; 704Games has taken over and has joined with a new company, Motorsport Games, a division of the Motorsport Network. Motorsport Games seems to want to leverage the esport aspect of Heat, which makes sense as the multiplayer is a strong focal point for the series, and will probably be as they move forward.
But as I mentioned earlier, Heat 5 is not very different from last year's title, and this shift in developer could be why. They did keep the series' top-notch physics intact. Racing is still as fun as it has been in previous years. The cars handle the way I would expect, and the AI is competently smart. If that's all you want, all you're looking for in a NASCAR sim, you're not going to be disappointed. You'll be happy to get updated rosters, updated paint schemes, and updated tracks. But this game's biggest letdown is in its Career mode, once again. I harp on the career mode because that gives these games huge replay value, especially to someone like me. I don't dabble in the esport aspect of things, so that whole section of the game doesn't resonate. On the other hand, career mode gives me a goal to work towards, and if it can be customized with an owner-like mode, then I'm all in.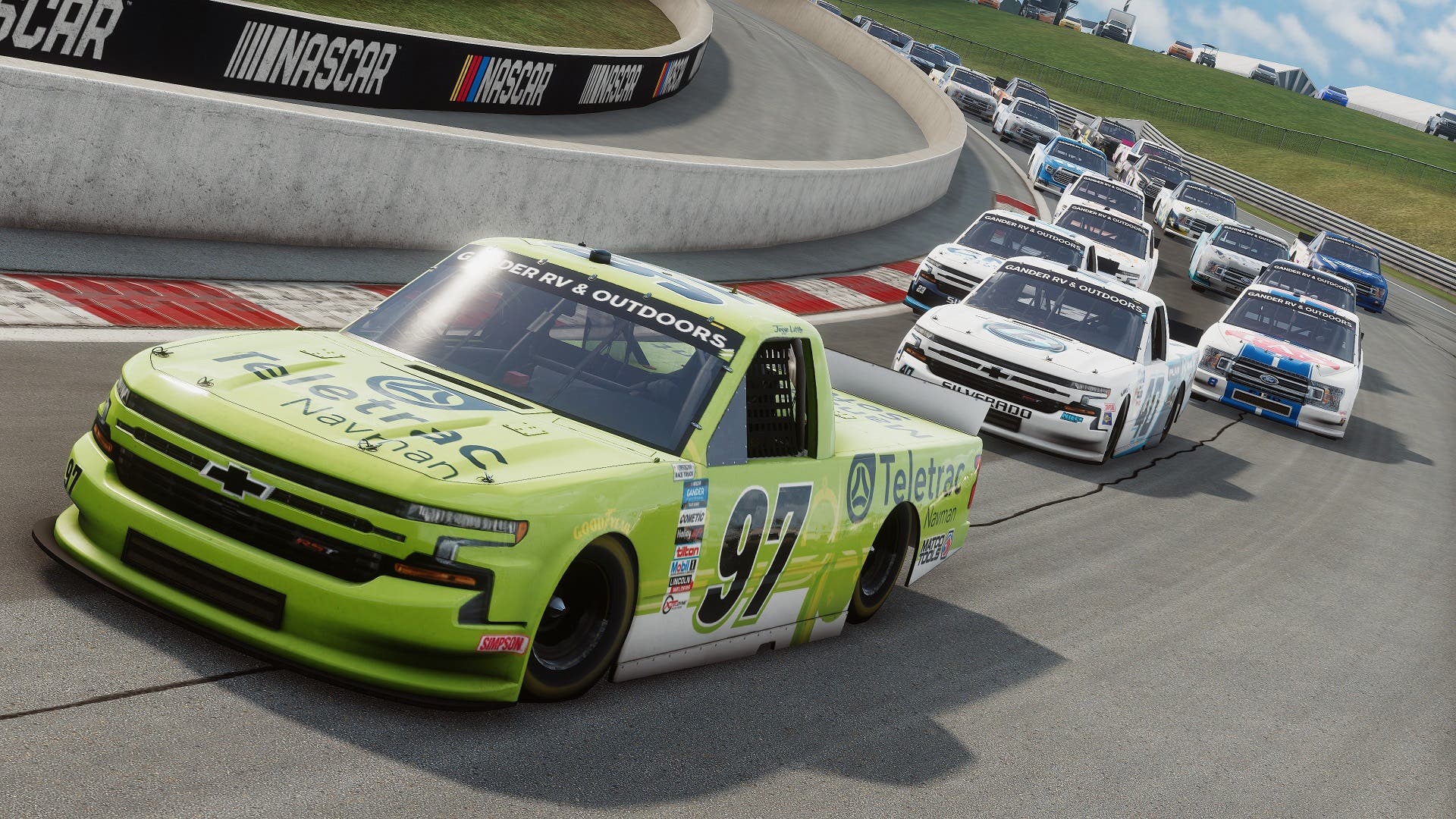 Back to what's actually here, the overall UI is fairly fresh and the presentation isn't eye-gouging like in some other games out there. But in the career mode of Heat 5 its, more or less, a clone of Heat 4. Things are streamlined, as I mentioned in last year's review, but nothing's improved. It still doesn't give off that garage atmosphere. Plus, you can still game the employee specialization metrics, even after two or three years of doing this. As a reminder, focusing your training on a single tech path: Aero, Engine, Suspension is all you need to do. Only the assigned discipline for your crew member is factored into the building of the chassis. What's the point of having any stats in the other categories if they're going to be ignored? I gave things a pass after the first time as it was new. I let it slide after the 2nd time, thinking they would indeed focus some more resources into the career. I mean, the racing itself is so good, they could coast on that tech for a bit and focus elsewhere. Unfortunately, this latest entry in the Heat series doesn't touch a thing.
I understand that the change in developers would cause 704 Games from touching too much, fearing too big a change could break it. It also gives them time to focus on next year's product, as they become more familiar with the game engine and code left behind from Monster Games. It's such a shame that they stalled the momentum they gained from the previous releases, though. Here's hoping that with the next NASCAR Heat title, they will make some strides in improving the career and continue to deliver a fun racing experience.
A Steam code was provided by the publisher for review purposes