News
Feb 11, 2021
Rebellion reveals the System Requirements for Evil Genius 2: World Domination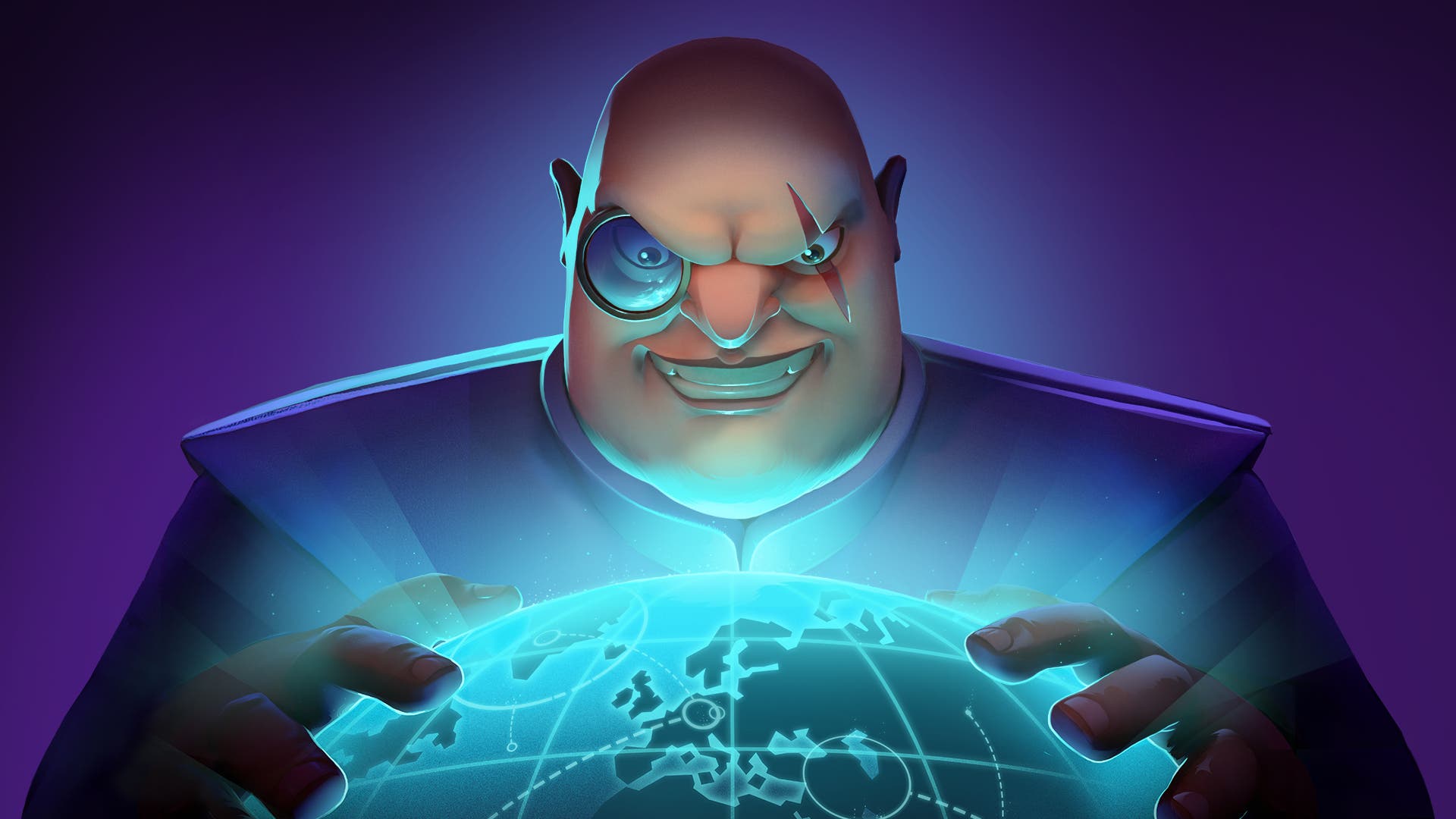 From Press Release:
Prepare to confirm that you are indeed able to be as evil as your heart desires, as Rebellion today has unveiled Evil Genius 2: World Domination's system requirements. The news was revealed in a blog post that is available here: https://evilgeniusgame.com/en/news/system-requirements
Also unveiled in the blog post is the news that anxious geniuses won't have to wait much longer to get their hands on a pre-order of the game…
Evil Genius 2 lets you live out your dreams of being the bad guy. Build your secret lair on an exotic island, recruit and train loyal minions and powerful henchmen, defend your base from the Forces of Justice and dominate the world stage.
Featuring four evil geniuses to play as, four unique campaigns, three island locations, and a cavalcade of new rooms, henchmen, agents, traps and lots more, Evil Genius 2 is ready and primed for world domination when it launches March 30, 2021 on Steam.