From Press Release:
Hong Kong – July 22nd, 2021 – Developer and publisher eastasiasoft just released a new gameplay trailer for Xuan Yuan Sword 7, the latest game in the legendary Chinese RPG series that's making its console debut in the west this early Fall. It includes new gameplay footage from the PlayStation 4 and Xbox One versions of the game, showcasing some puzzles and minigames including Zhuolu Chess.
The console versions of Xuan Yuan Sword 7 were announced at the end of April as a collaborative effort between eastasiasoft, SOFTSTAR, and DOMO Studio, and will be coming soon to console players in the west for the first time in the history of this 30-year-old saga.
In the newest installment of the series, players will follow the standalone story of Taishi Zhao and enjoy dynamic, real-time combat, which makes Xuan Yuan Sword 7 the perfect entry point for new players.
Retail editions will be produced in partnership with Maximum Games, available at all major retailers in North America, Europe and Australia or directly from store.maximumgames.com/products/xuan-yuan-sword-7.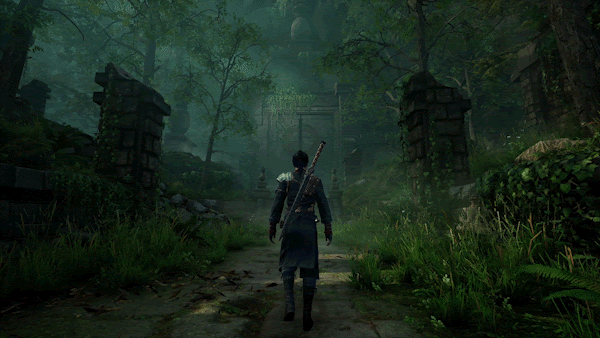 More information on Xuan Yuan Sword 7
Watch the Xuan Yuan Sword 7 trailer: https://youtu.be/dWpWJAcSwVU
Visit the Xuan Yuan Sword 7 website: http://www.swd7.tw/main/index/en