From Press Release:
Modern Wolf is present at this year's The Mix and on this occasion has announced the release date of two of its games, Mechajammer and Out There: Oceans of Time.
Immerse yourself in a dystopian cyberpunk reality inspired by low-tech, analog worlds featured in 80's sci-fi/action movies. Explore, interact and fight your way out of the hellhole you find yourself in.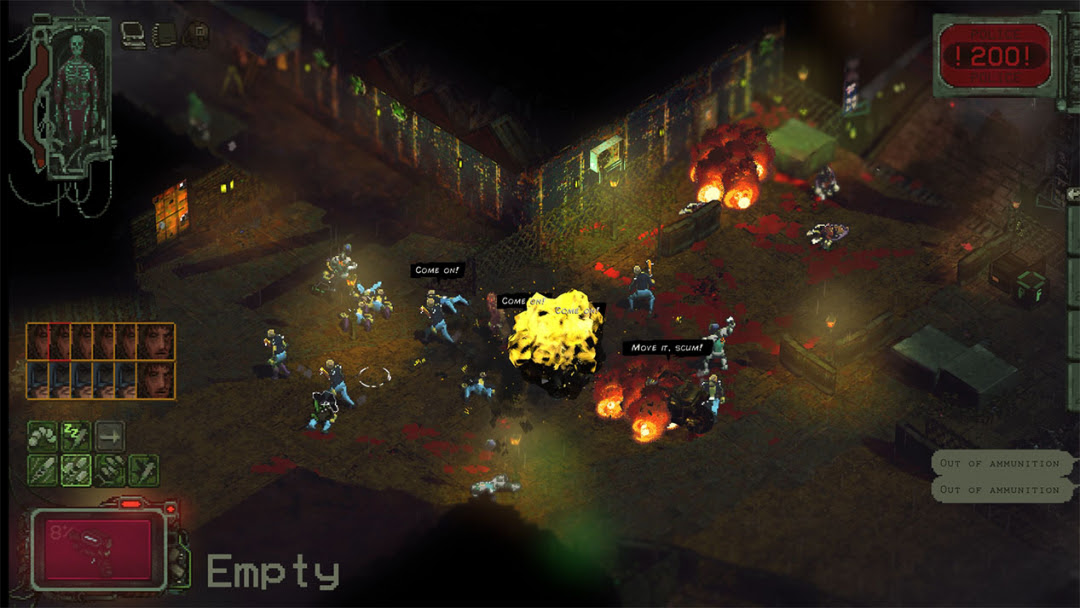 What's the Mechajammer gameplay experience?
Mechajammer is a CRPG with strong tabletop roots but with a precise, peculiar take on the genre. The foundation of the game is an immersive sim (like an isometric Deus Ex) on which the players will freely choose how to face different tactical situations. Stealth is always an option, as party-based combat is.
The combat system sports a powerful twist as turns take place simultaneously and allow for interrupts, quick reactions, and, in general, an experience that feels like real-time but with the rules of turn-based combat systems. Let's see how it works…
https://store.steampowered.com/app/485400/Mechajammer/
Out There: Oceans of Time is the sequel of Out There, the acclaimed, award-winning Roguelike in space that sold more than half a million units. 
Out There: Oceans of Time will be released on the 10th of February 2022 on Steam and Epic Games Store.
What it is
Out There: Oceans of Time is the sequel to Out There, the award-winning space exploration game blending roguelike, resource management, and interactive fiction but you don't need to have played the original to enjoy this thrilling adventure.
What you can experience in the Demo?
 The beginning of the main story and the main quest.

 3D and 2D cinematics and dialogues.

 7/8 hours of gameplay.

 Exploration of abandoned ships.

 Visiting civilized planets.

 5 expedition biomes.
Highlights
The vast universe that you have to explore is different every time you play
Scavenge, trade, recruit and conduct diplomacy as you build a coalition of allies in your quest
Manage your crew and officers, on a ship you maintain
Weave through an epic branching narrative with multiple endings
A Beautiful World
The story of Out There is told through interactive cell-shaded cutscenes written by FibreTigre and illustrated by renowned artist Benjamin Carré (Transformers: Age of Extinction, Alone in the Dark).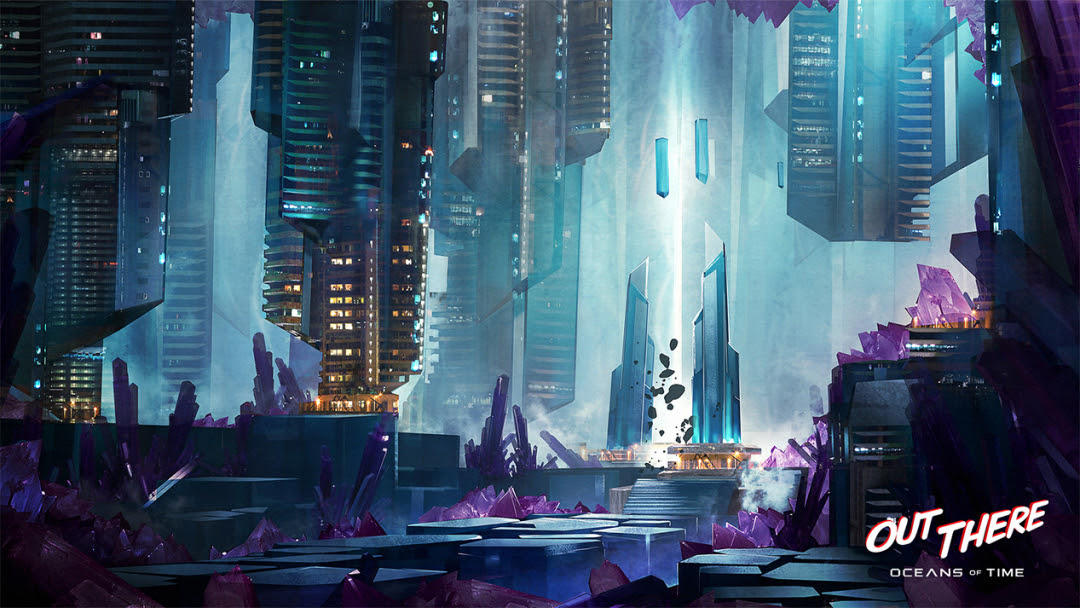 https://store.steampowered.com/app/1145290/Out_There_Oceans_of_Time/