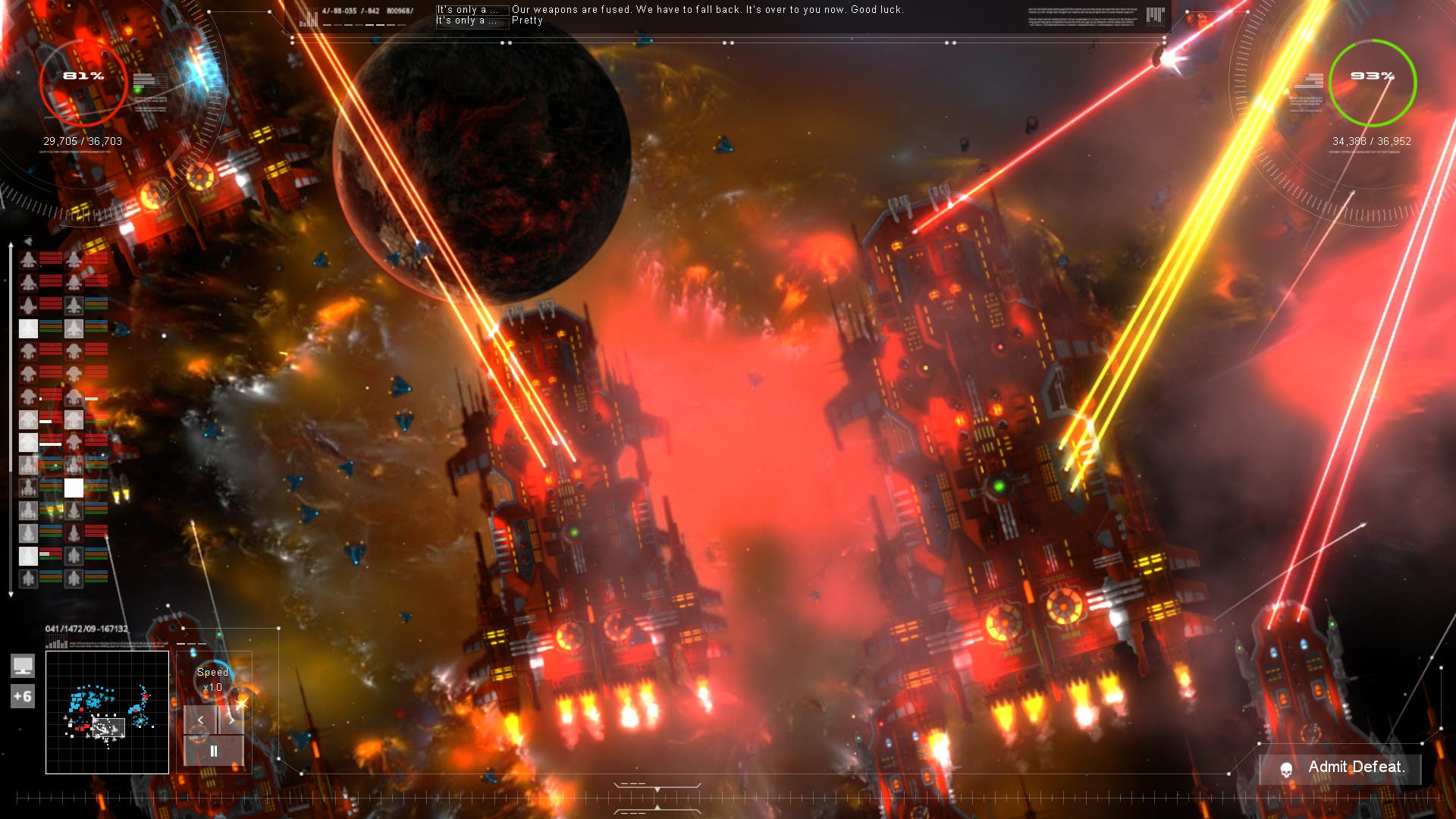 Genre: Indie, Simulation, Strategy

Developer: Positech Games

Publisher: Positech Games

Release Date: Apr 16, 2015

Available Platforms: Windows, Mac, Linux

Reviewed Platforms: Windows
Gratuitous Space Battles 2 is the long-awaited sequel to the 2009 original. There's a lot of customization, and involves a unique strategy to the gameplay. It does unfortunately have issues, some of them fixed from a recent patch, others that continue to cause problems. That said, GSB2 is still a solid game, and there's nothing quite like it.