BloodRayne Betrayal is improved from original, now on Steam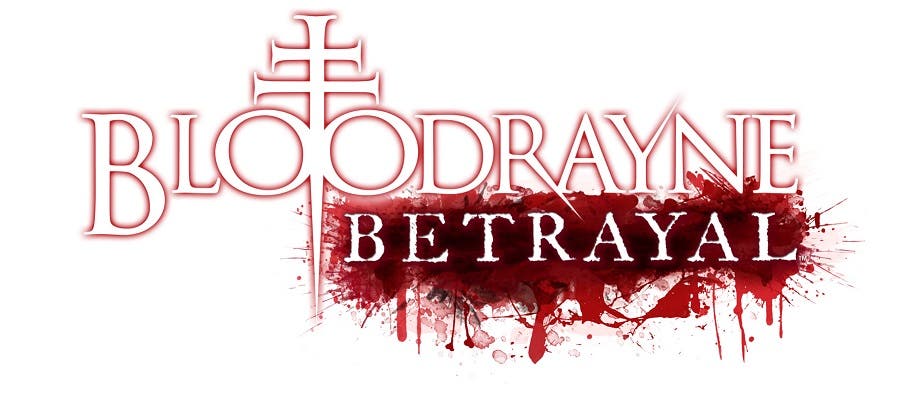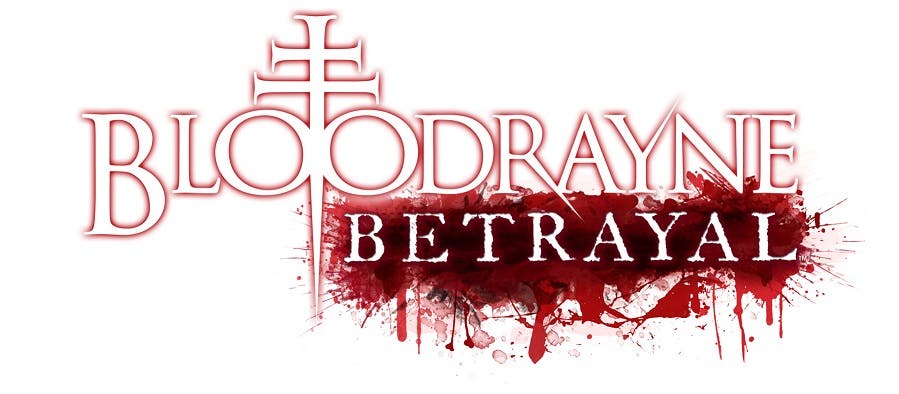 Iconic vampire vixen Rayne is back and blood-thirstier than ever in this revamped PC release of the smash-hit brawler. Originally released in 2011 on consoles, developer Abstraction Games has exhumed the lavish, artistic reimagining of the BloodRayne universe and topped it off with a fresh layer of polish for Steam players, all at a savory $9.99. Updates include increased precision for Rayne's movements, re-balanced puzzles and challenges, as well as additional checkpoints throughout.
Brought to you by Midnight City, BloodRayne: Betrayal is the latest IP resurrected for the PC audience. Plucked from the fever dreams of a gothic poet, the sexy dhampir Rayne is reborn in a visually stunning hack 'n slash novella. Reluctantly enlisted by the anti-vampire Brimstone Society, our heroine is thrust into the heart of a clandestine plot. With the help of a mysterious friend, Rayne must infiltrate a posh gathering of the undead elite to track down and destroy the evil forces at the heart of this wicked conspiracy.

Gameplay is spiced up with environmental puzzles including blood seals, grinder switches, floodlights and towering pillars of blood. Heaping on the brutality Rayne's combat fatalities include Infection, to create exploding enemies; Heel Stomp, to instantly kill downed foes; and Drain, to feed and replenish her health. On her mission, Rayne cleaves through a plethora of grunts, goons and creatures of all shapes and sizes using her signature arm-blades and a relentless thirst for blood. Enemies include Flying Parasites, Wraiths and the dark master's own Elite Guards. Alongside her trademark blades, Rayne also sports a pistol for ranged knock-downs and a beam weapon that doubles as a reflective shield to help solve puzzles. Even with all these enemies, good blood can be hard to come by. Luckily, Blood Fountains are now strategically placed throughout the game offering a level checkpoint and a moment to freshen up.
Buy the game on Steam here: http://store.steampowered.com/app/281220/