How to Survive 2 announced by 505 Games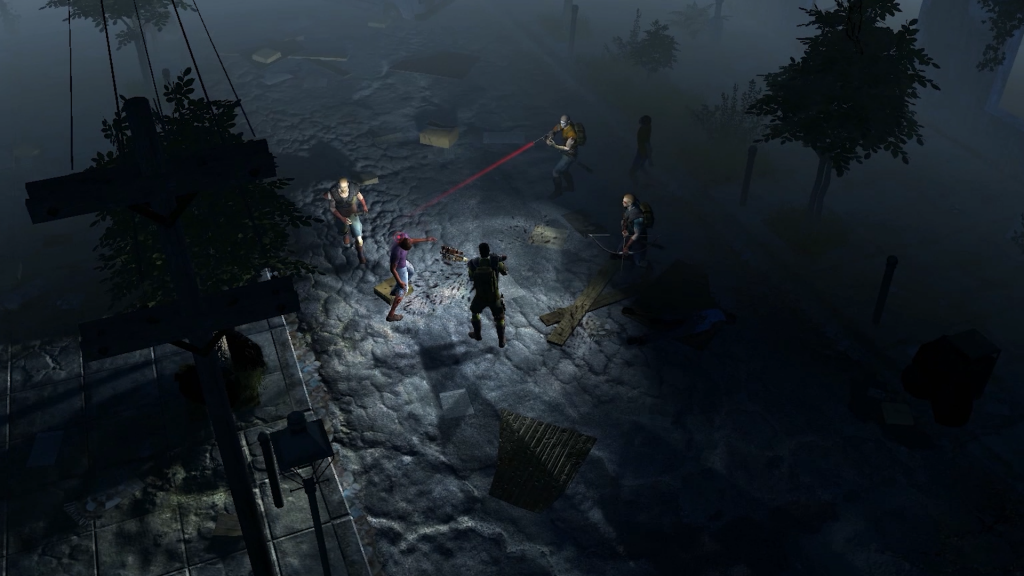 Today, global video game publisher 505 Games announced its fan-favorite zombie survival hit How to Survive is returning this fall with a sequel!  How to Survive 2, developed again by EKO Software, is the result of popular demand from the community who can't get enough of the zombie packed adventure.  Delivering the same heart pounding action as the first, the new title features updated graphics, advanced gameplay and hundreds of crafting tools for weapons – all set in the eerie French Quarter and bayous of Louisiana.
How to Survive 2: Survive solo or with friends as you look to fulfill your basic needs of food, water and shelter, crafting your own tools and weapons as you face flesh hungry monsters and extreme natural conditions through the Louisiana bayou and French Quarter.
Several months have passed from the episode on Los Riscos' archipelago.  Now the local infection has turned into a worldwide pandemic.  Everyone around the world, groups of people or lone wolves try to survive one more day among the infected, attempting to recover a semblance of normal life.  You find yourself in Louisiana and your survival chance starts by building a safe camp and becoming a skilled survivalist.