H1Z1 branching off into two separate games, 'H1Z1: Just Survive' and 'H1Z1: King of the Kill'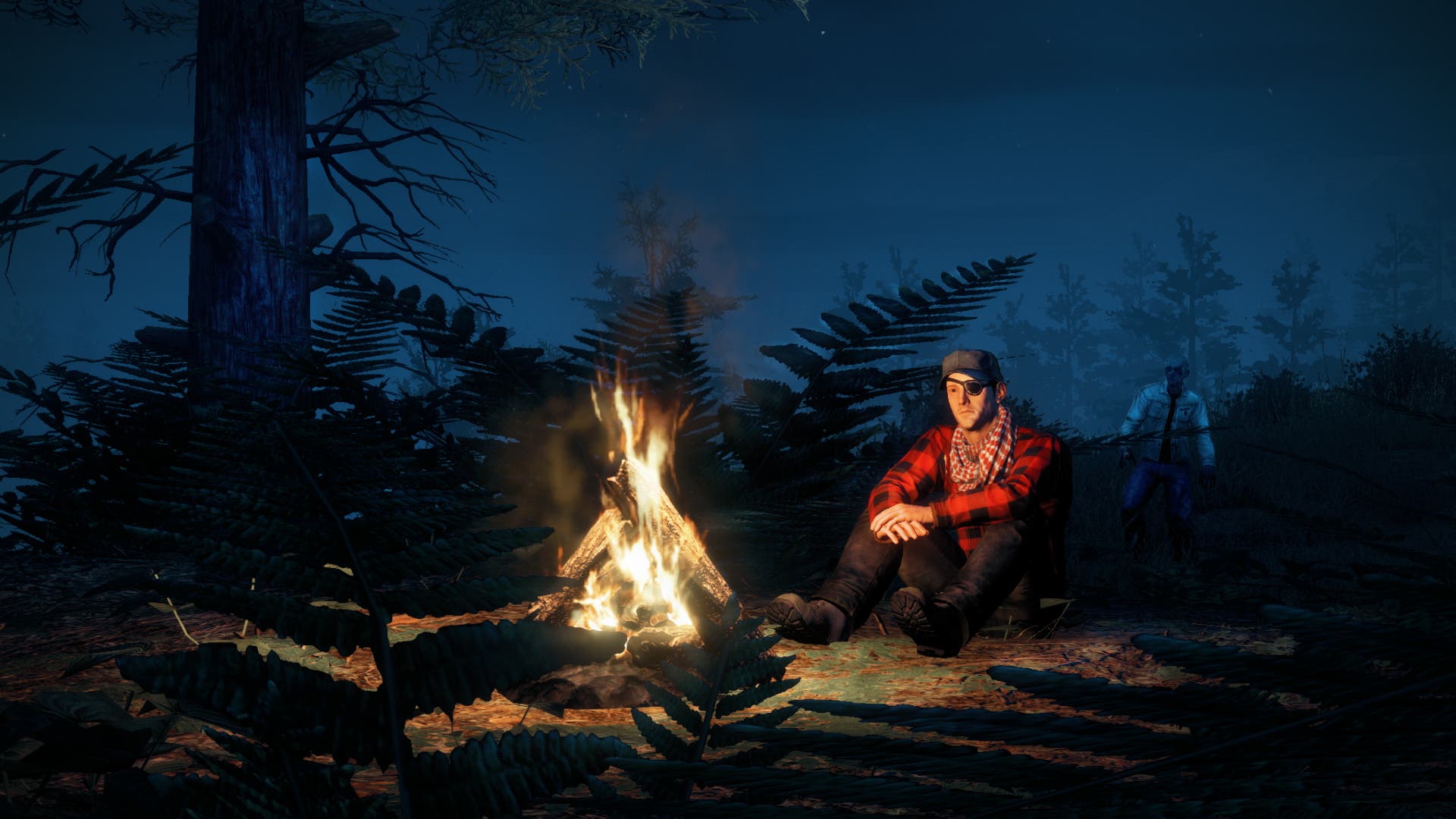 Daybreak Game Company LLC today announced the upcoming separation of the Early Access survival gameH1Z1® into two independent games. H1Z1: King of the Kill™ is a large-scale, high-intensity multiplayer shooter comprised of a variety of new fight-to-the-death game modes, including fan-favorite PLAYERUNKNOWN's Battle Royale. King of the Kill will come out of Early Access and launch this summer on consoles and PC. H1Z1, in turn, will now be called H1Z1: Just Survive™, and will refine its focus on delivering a persistent, post-apocalyptic, open-world zombie experience where scavenging, crafting and base-building are the difference between life and death.
On Feb. 17, 2016, both H1Z1: Just Survive and H1Z1: King of the Kill will be available on PC through Steam Early Access for $19.99 USD each. All players who currently own or purchase H1Z1 on or before Feb. 16 will be granted both games upon the separation.
"Since its release last year on Steam Early Access, we've had more than 2.5 million downloads of H1Z1 and rank as the number four top selling game on Steam of 2015 releases," said Laura Naviaux, Chief Publishing Officer of Daybreak Games. "We launched H1Z1 as an Early Access title to allow the player community to help shape our development. Over the course of development, we discovered it had evolved into two unique gaming experiences, appealing to two distinct communities. Fostering lasting communities is the bedrock of our organization, and by allowing these worlds to exist independently and grow in their own distinguished ways, we can better deliver on a consistent vision and clear roadmap for each game toward official release and beyond."
Both Just Survive and King of the Kill will continue to progress in Steam Early Access under the umbrella of the H1Z1 universe, but will be developed with independent milestones by dedicated teams within Daybreak Games. King of the Kill will come out of Early Access and launch simultaneously on PC, the PlayStation®4 computer entertainment system and Xbox One this summer. Just Survive will remain in Early Access through the end of the year.
"H1Z1: King of the Kill is all about the spectacle," said Jens Andersen, Executive Creative Director of Daybreak Games.  "All of the game modes will feature unique gameplay elements that invite prowess, chaos, glory, and a little bit of ridiculousness all into one fight. The next game mode we introduce will make vehicles an important part of the exhibition, adding another layer of energy and turbulence to the mix as players have to move rapidly to different areas of the map in order to stay alive." 
Andersen added, "H1Z1: Just Survive development will remain focused on creating an open-world survival experience. We are working on creating a world that's immersive, that captures the mindset of the last remaining humans trying to survive a post-apocalyptic zombie-filled wasteland – what does it feel like to be forced to scavenge for resources, to have to construct shelters to live, to aid or hinder the last remnants of human civilization? It's a richer gameplay experience and we want to make sure we do it justice."