Editorial
Dec 24, 2015
Justin Celani's Top 10 Games of 2015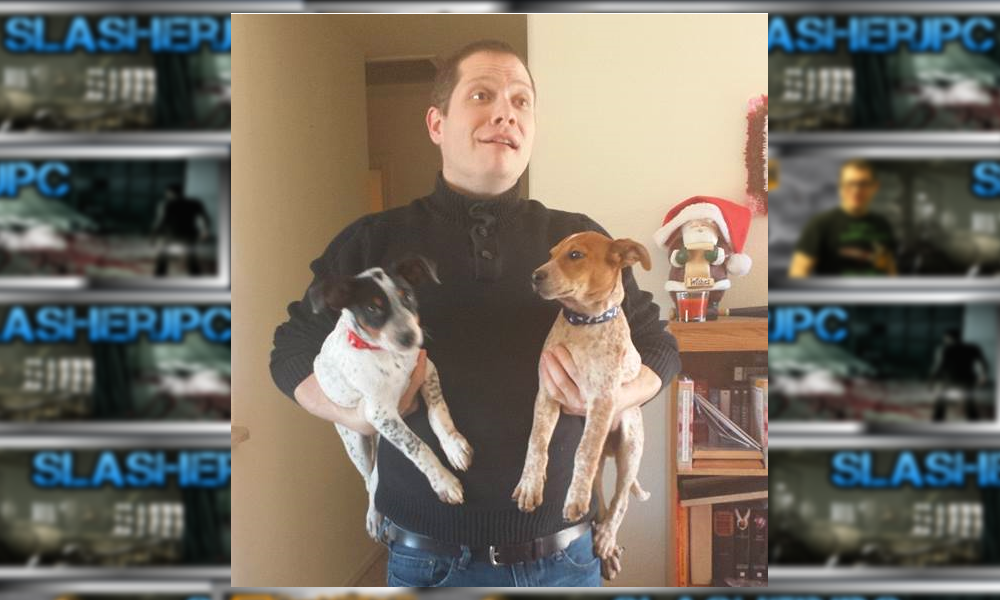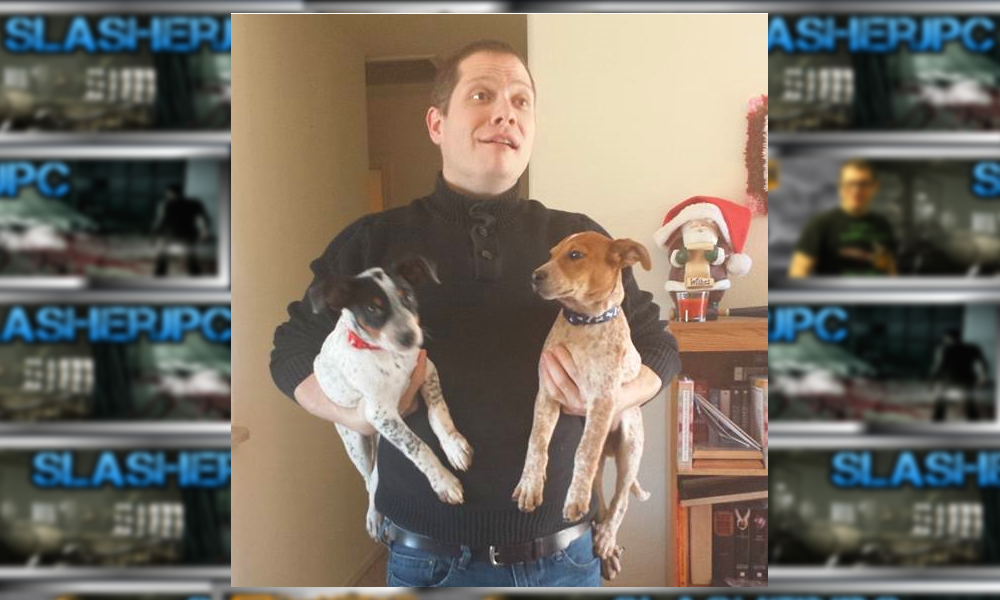 You might know him better as the YouTube sensation SlasherJPC, but what you probably don't know about Justin, is that he's a working man with a full-time job and loves his family. His other loves include videogames and all things horror. Justin's top games of 2015 provide more surprises than you'd expect.
Picking the most amazing games released in the year is always a daunting task, let alone trying to pick a number one. So I'm forgoing the list and rankings and instead just want to talk about the Top 10 games I experienced this year and in no particular order.
SOMA
I was a fan of the original Amnesia but I never finished It and that was due to the story just never fully grasped me. Years later we get a new game from the team and it's a sci-fi horror game that not only makes you scared for your life, but makes you ponder the idea of reality, memories, and thinking about what it truly means to be human. Featuring one of the most depressing and yet hopeful endings I've ever experiences, its one game I won't soon forget.
Dying Light
Lots of games come out at the start of the year and when it comes to game of the year lists, get forgotten. I'm here to remind you that Dying Light was an amazing open world parkour zombie game that was not only fun alone but with friends. The new content coming earlier next year is another reason not to forget it as the team behind it is still working on the series as hard as they were upon release.
Mortal Kombat X
I grew up in the era with Mortal Kombat and Street Fighter and it feels like fighting games seems to go through phases where sometimes they are amazing and sometimes the updates seem mediocre or very tame in comparison. X totally brought the pain, the gore, and the fighting to a whole new level. With three unique fighting stances and combos per character, the DLC fighters, and more coming soon. MK returned and in one of the best iterations ever conceived, so get in there and FINISH HIM!
Xenoblade Chronicles X
This game only recently released and quickly shot up as not only one of the top 10 games of 2015 but one of my favorite role playing games period. It's huge, it gorgeous, it runs extremely smooth, and its all on the Wii U. I constantly find myself exploring this huge world and just blown away that I'm playing on a system that is inferior in power to the Xbox One and PS4 and still invokes a sense of awe and wonder that matches or exceeds some current generation games.  Let's not even start talking about the addictive nature of the game also. While it's story might not be as grand or adventurous as the first Xenoblade, the story fits for the scenario at play and truly feels like your exploring a brand new alien world.
Fallout 4
I've played Fallout 4 about a total time of 40 or so hours. This is between various versions of the game. PC, Xbox One, and PS4. Suffice to say, I've not finished the game nor have I even seen perhaps 1/3rd of what the game truly offers. Yet each time I started or played on a different systems, I found myself running different ways, exploring different locations, and just creating a unique adventure with my characters each and every time. That might not ring true for everyone, but one thing is clear for me. This wasteland is one I truly love exploring and looks great at times, better then Fallout 3 or New Vegas ever did, and it truly helps bring the world to life, even if the world is technically dead in many ways.
Resident Evil Revelations 2
I'm a huge Resident Evil fan since the original release on PlayStation. Say what you will about the franchise now but Revelations 2 was part action and also included quite a bit of horror also. It was also the first episodic game in the franchise, released once a week and consistently for a month's duration.  While most episodic games have you waiting on cliff hanger endings or pins and needles for months at a time, Revelations 2 had a finished game ready and instead took advantage of its finished status to just release weekly and then at the end release a disc version of the game. Making it a standout title that offered something for everyone that's played the franchise. It was good to be back in the shoes of Clair Redfield.
The Witcher 3: Wild Hunt
I kept procrastinating in playing Wither 2 for years and right before the release of 3, I finished it.  I didn't know if this would give me burnout when 3 launched. Little did I know 100+ hours later, I'd be finished Witcher 3 and loving every minute of it. While it took me a few months between other review games and content, I kept plugging away at Witcher 3 and every time I did I was just completely absorbed in the great quest designs, writing, and characters. Witcher 3 is a new bar set for open world RPGs and one of the best fantasy games I've ever had the pleasure of playing. With constant updates and support from the team and expansion support. This game will be in rotation even in 2016.
Rise of the Tomb Raider
Say what you will about the exclusivity deal and get it out of the way. Regardless of when you will be able to play this game, Rise of the Tomb Raider is every bit better than the original release and actually feels more like Tomb Raider. Better action, more puzzles, and improvements to the open world exploration hubs. Rise of the Tomb Raider kept me clutching my controller tight with every jump, leap, explosion, battle, and puzzle until it was over and I was already clamoring for a third game.  Lara is back and this is one adventure game not to be missed, even if you to play it next year.
Until Dawn
When a game has a huge development timeline and changing from a motion based game and to the next generation consoles, it's appropriate to have some concern on the quality of the title. Until Dawn was set to be like playing in a teen slasher flick while making decisions that alter your choices and storyline. While it stays true to a lot of tropes that make the genre what it is, the characters were written well enough, the scenarios exciting enough, and the plot surprisingly different than ever expected. I couldn't put the game down and it's the first PS4 game I have gotten all the trophies for, if that tells you anything.
Yakuza 5
This one comes as a surprise. It's on PS3, it came out suddenly, and without much hype from the mass sites. Yakuza has a strong niche following in the US and we almost didn't get this release, but I'm here to say it's surprisingly one of the best games I played this year and just packed to the brim with exciting fighting, tons of side quests, mini games, and a very interesting story, even for those that don't follow the series. Part brawler, part RPG, and filled with tons of action, humor, and interesting scenarios,  it might only be on PS3, but if you still have the PS3 system still, this is one to highly seek out and download. Even if it's in the closet, dust it off, and enjoy 30+ hours of Yakuza goodness.