Nightmares from the Deep: A Hidden Object Adventure is a free-to-play take on their popular game series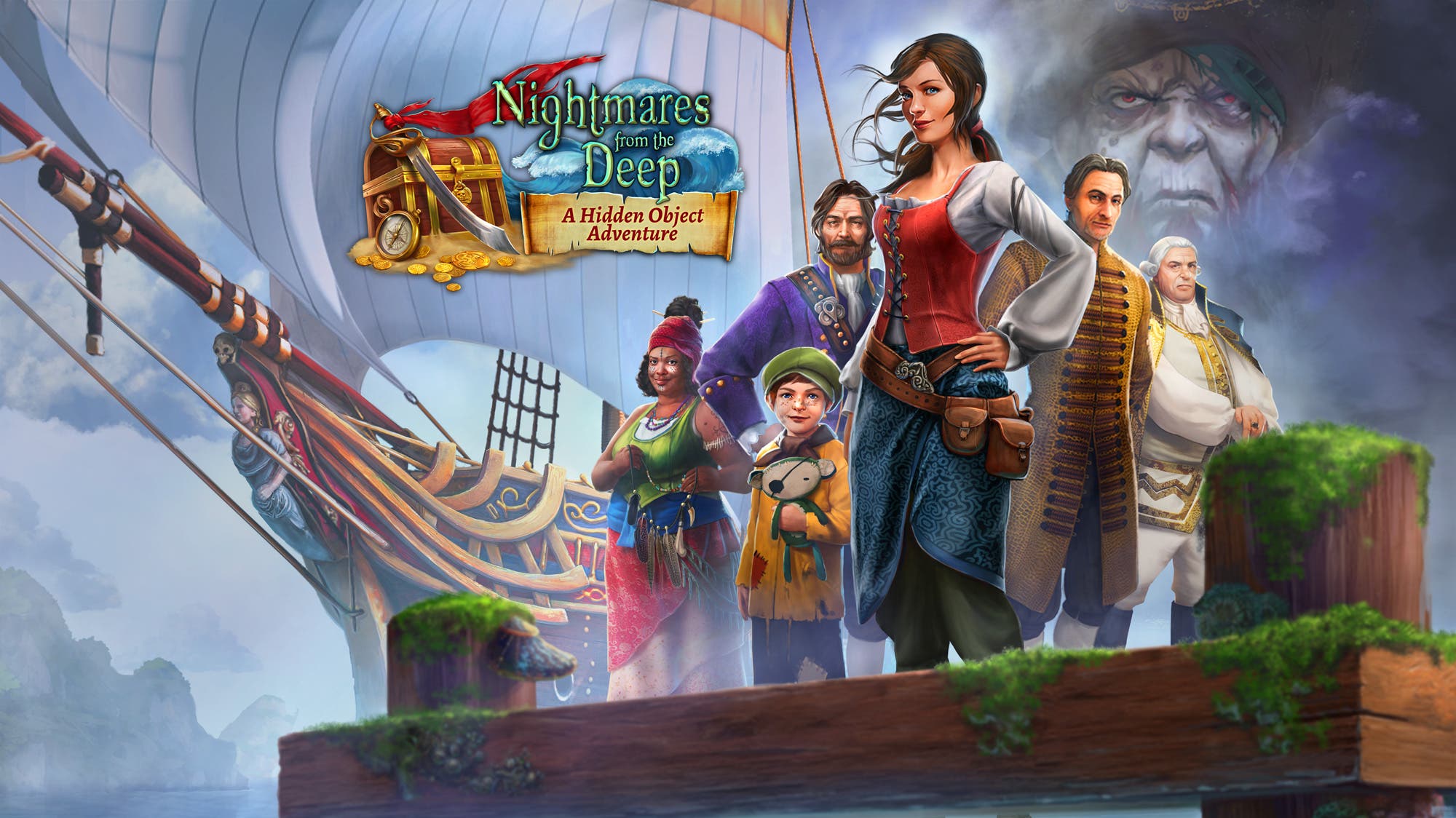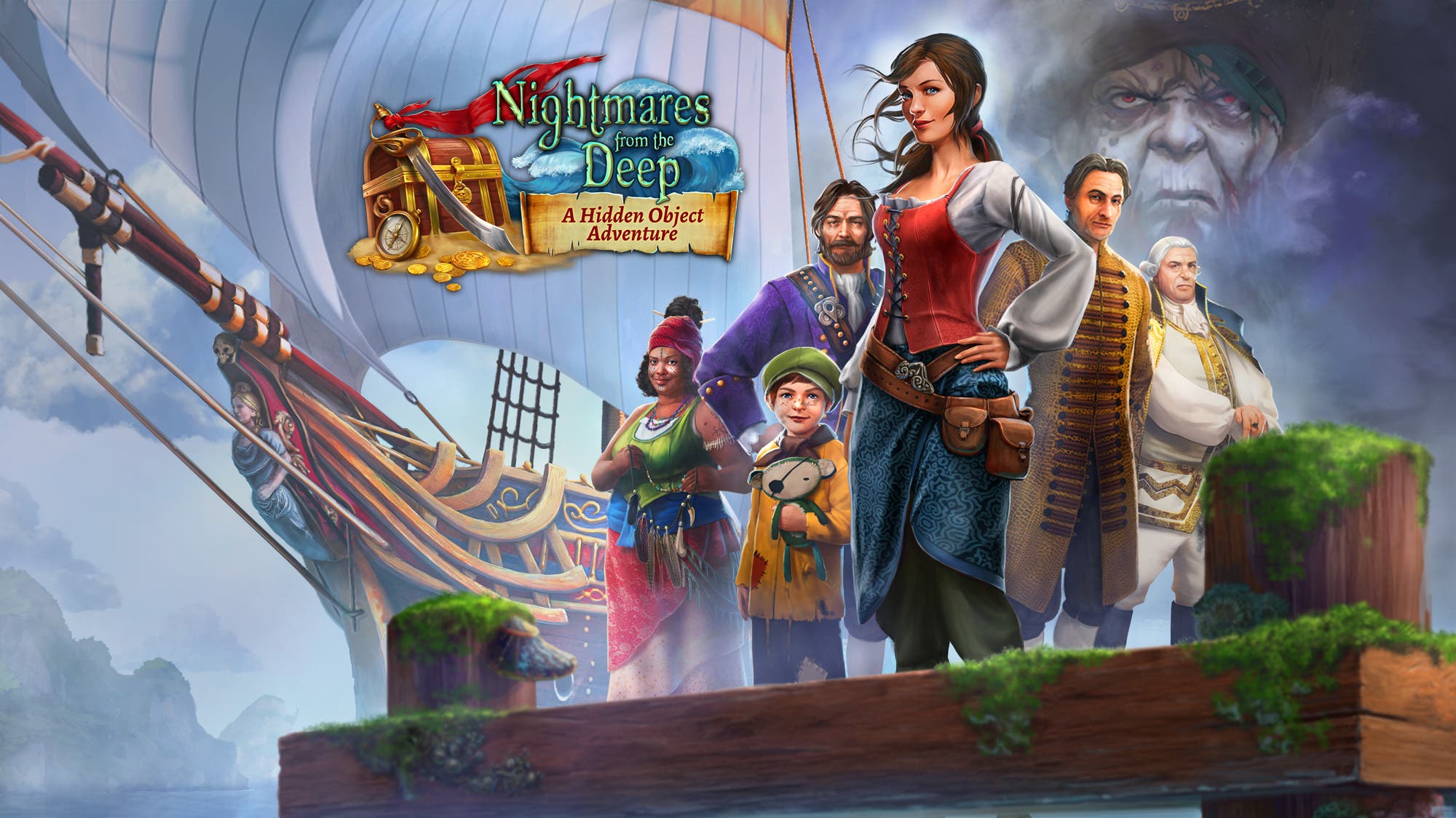 Nightmares from the Deep: A Hidden Object Adventure has just been released. It has been developed by Artifex Mundi and G5 Entertainment as a bold mix of features from one of the most popular HOPA adventure games, and the free-to-play model. Set in the 18th century in the eternal Caribbean, the game allows players to immerse themselves in the colorful world of legendary pirates, voodoo, mysterious islands, bustling ports, haunted ruins, shipwrecks, and magical beings jealously guarding their treasure.
The player takes on the role of Aimee Duvall, an orphan whose tough life in the shady districts of a port city have made her resourceful and able to confront adversity. The story starts when the heroine is captured by pirates from the Society of the Black Spot. The villains are looking for the lost treasure of a Portuguese fleet, and their legendary Captain Bloodbeard seems to consider Aimee the key to finding the mythical fortune. Bootjack, her father's friend, arrives to rescue the heroine just in time. The girl begins to understand that the medallion and piece of a mysterious map that she inherited may be much more than just a family keepsake.
To solve the mystery of the treasure and find her father, the heroine will sail toward the adventure of a lifetime, visit Tortuga, Port Royal, and other legendary Caribbean harbors. She will experience terrifying encounters with pirates, solve riddles, and challenge complex minigames. Navigating across the Caribbean, she will meet interesting characters, learn their stories, and complete assignments received from them to raise money to continue her journey.
Nightmares from the Deep: A Hidden Object Adventure is a free-to-play game that allows players to embark on an adventure entirely for free. Players will be able to personalize their character by choosing an avatar for the heroine and upgrading and changing the look of the ships they travel on between locations on their adventure around the Caribbean.
At this point, the game offers 740 gripping adventures, 300 intriguing tasks, and 38 sets of artifacts to piece together, breath-taking locations, hundreds of intriguing characters and magical beings, as well as tens of unique talismans and powerful relics.
Nightmares from the Deep: A Hidden Object Adventure can be downloaded for free from the App Store. The game is available for iPad. The Android and iPhone release is scheduled for the end of 2016 and the start of 2017 respectively.
Cut the mooring lines and sail toward a new adventure!