LucidSound is maybe a headset company that hasn't come up in conversation when finding out "what's a good gaming headset that doesn't break the bank?". LucidSound has released their LS30 earlier this year and more people should know about it. Though, the LucidSound LS30 Gaming Headset doesn't even look like a gaming headset. Usually this is a sign of caution, but isn't actually the case here. So where is the RGB lighting? Where is the accented colors? Oh, well that's because LucidSound is a company that doesn't settle for conventional. It may sound like PR-speak, but LucidSound has swerved around the garish headsets we're used to, instead delivering on best-in-class audio and looks that will catch your eye, but not burn it.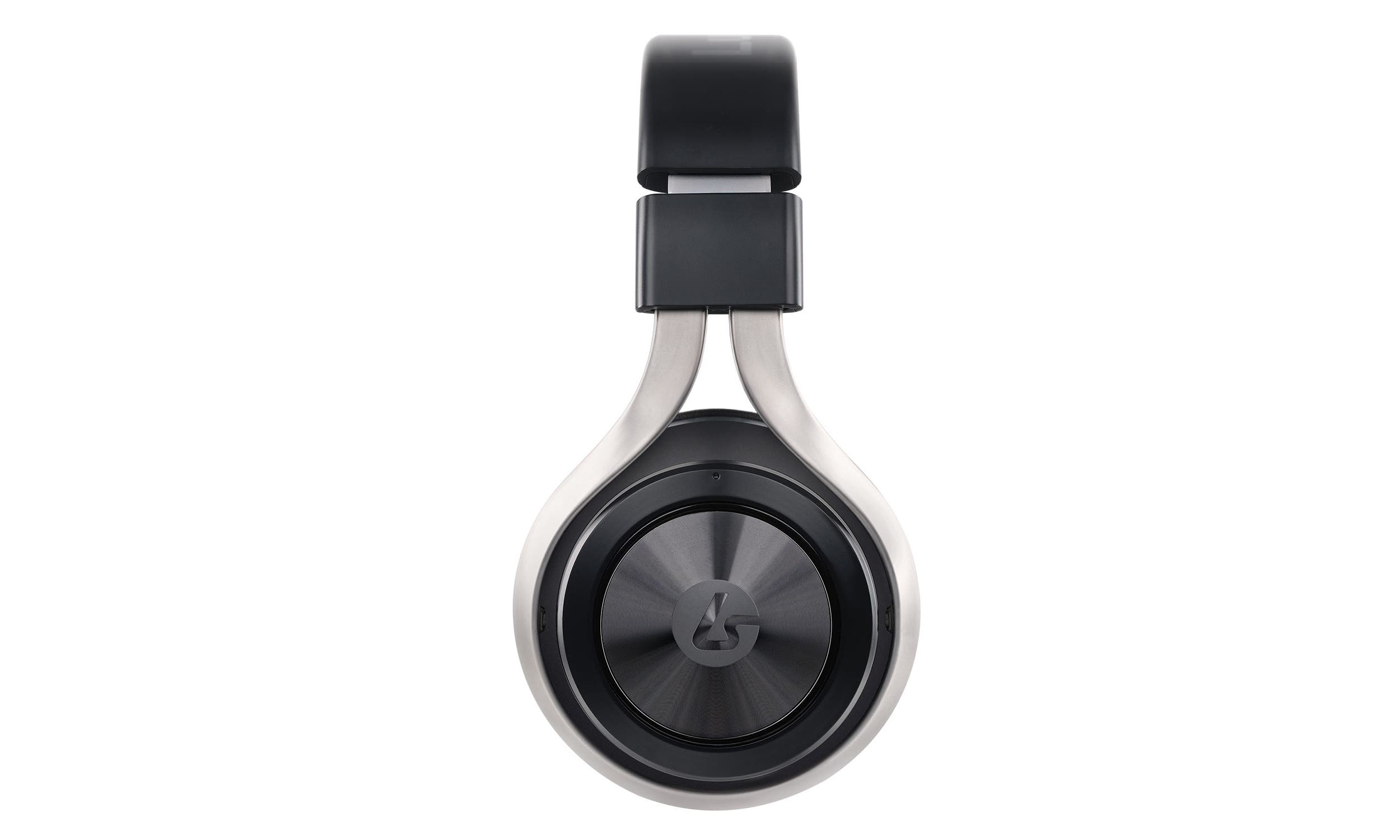 This is a wireless headset, which boasts a 15-hour battery life. Since I haven't needed to charge it in days, it still has juice to produce top-notch audio my ears didn't know was there. All of the controls of the LucidSound LS30's are subtle and intuitive. The EQ button changes between three presets: standard, bass boost, and treble boost. The ear-cups provide excellent comfort and protection from the speakers themselves. The earcups hold a secret, rotating them controls the volume for the game and chat audio, it is so smartly integrated to control. As expected from this headsets design philosophy, there's minimal LED usage. The brightest light is on the boom microphone you can attach, that simply shows you when you're muted. To do this, it is as simple as clicking the right side for the microphone to be muted. The lack of buttons, visible dials, and other nonsense already set this apart from others.
As far as the look and design, I had the black one provided to me with some grey accents. It's a sleek, elegant look that can't be compared to its contemporaries. When wearing the headset, some can jut out to make you look like an alien, here they have smooth lines that contour to your head in a natural way. This is one of the most comfortable headsets I've worn. It's light and airy, and allows for long gaming sessions, or even just music sessions on a commute.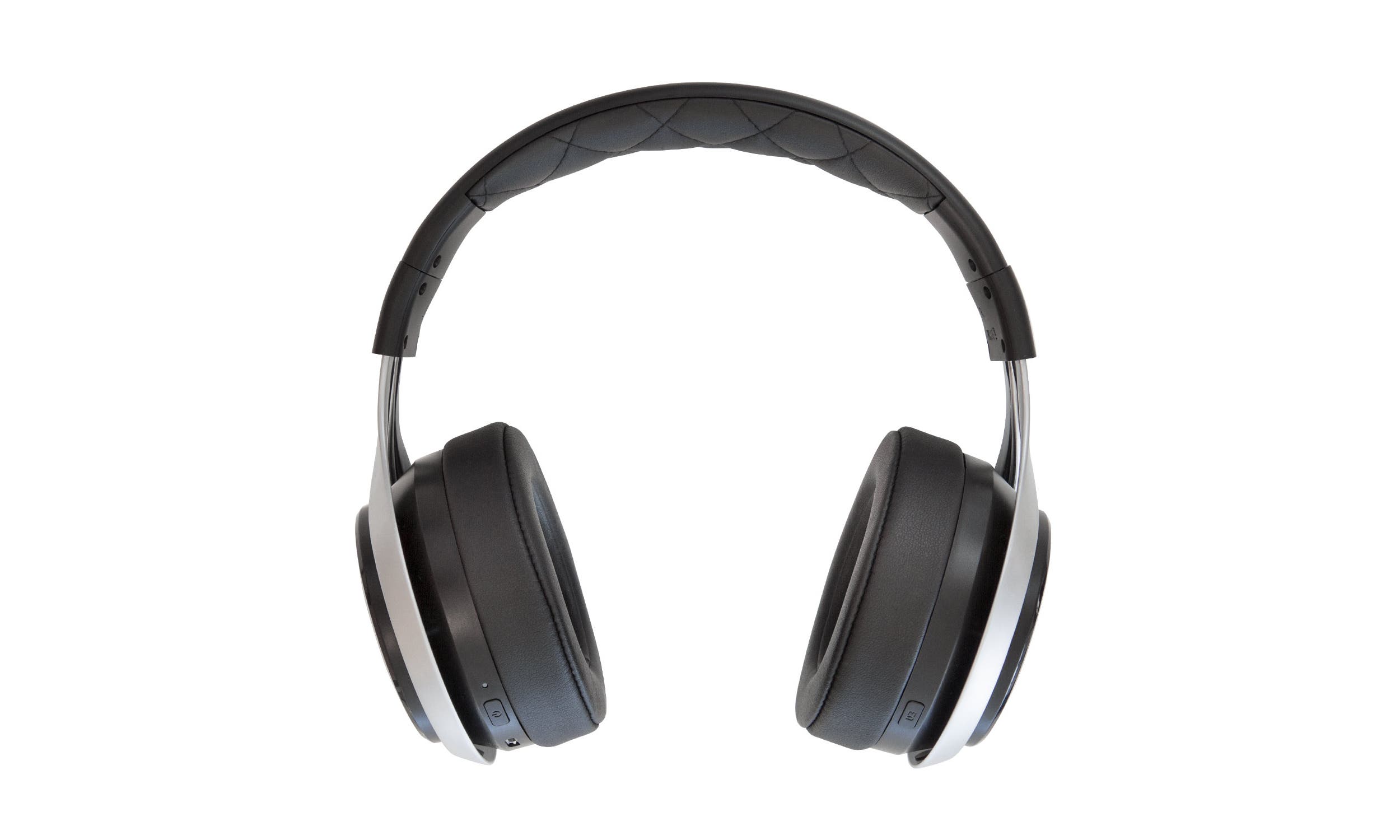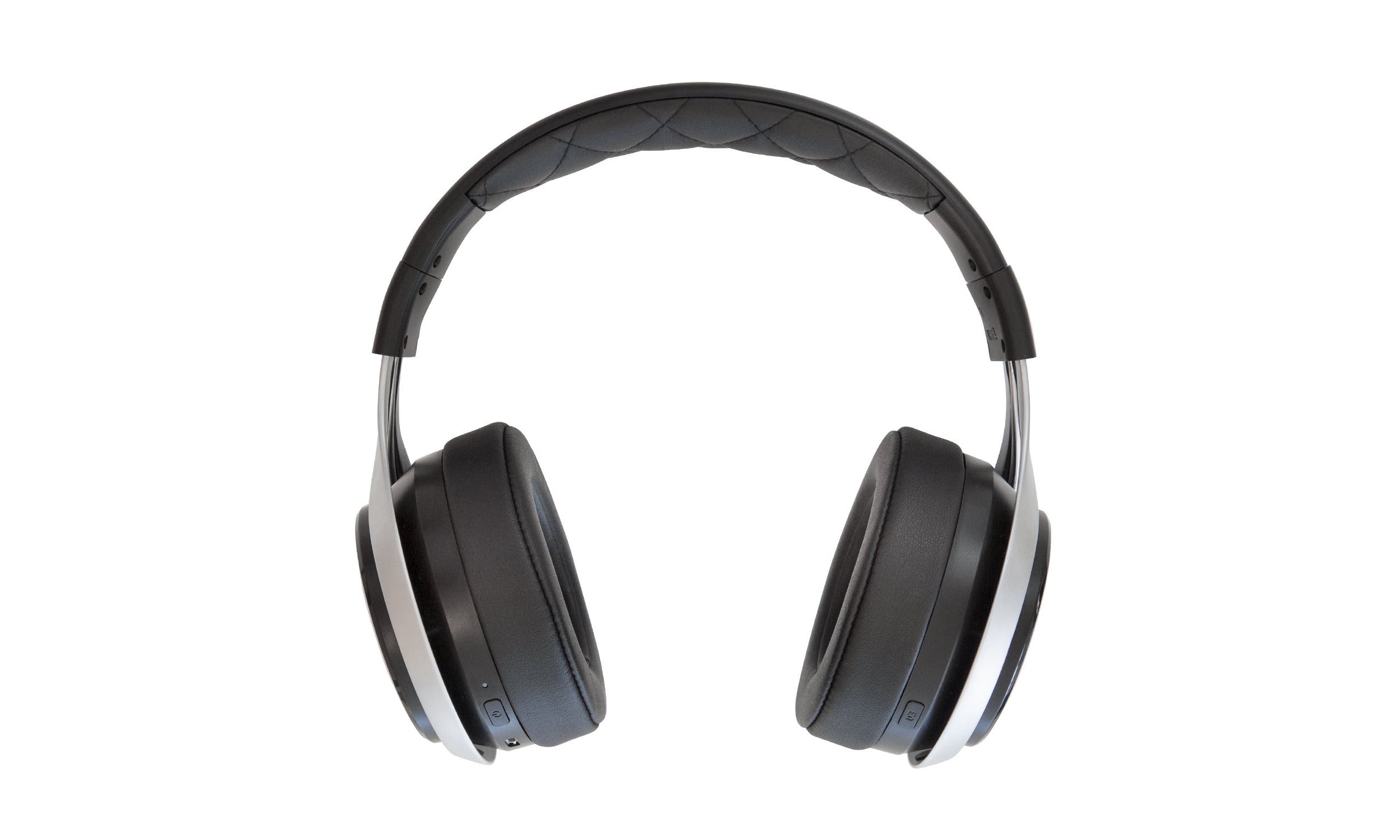 The technology for the audioscape is rather impressive, and the equalizers help with some of this. But because there isn't a sound card, there's no type of encoding or processing happening behind-the-scenes, it's just raw audio being feed into your ears. In testing the microphone however, my voice came across as flat, but it muffled any other noise from the room. A surprise to me was that you don't ever really need to use the boom mic for chat, as the integrated microphone will do the work for you, you sound a bit distanced but it is essential for maintaining a slim look.
This headset works on everything. Due to the Xbox One's setup, a wire must be used to tether the headset to the controller, but beyond that it remains a wireless connection. The connecting of the LucidSound LS30 Gaming Headset does require a USB stick to transmit the wireless signal. It's a bit large, but I was able to be several rooms away and hear the audio clearly and without interference. Connect the optical audio cable into the port on the USB stick, and this headset is able to deliver separate game and chat audio controls on a console. This type of adjustment is a must for me. Being able to balance the audio to your needs and wants is such an invaluable feature, and LucidSound understands this as well. There was only one instance where the headset could not be wireless, and that was on my phone. For that to work, it must be connected in "passive" mode, which just means that it isn't powered on and must use a 3.5mm cable to connect it to the device directly. It's not a huge hassle, but it works and still delivers excellent audio all the same.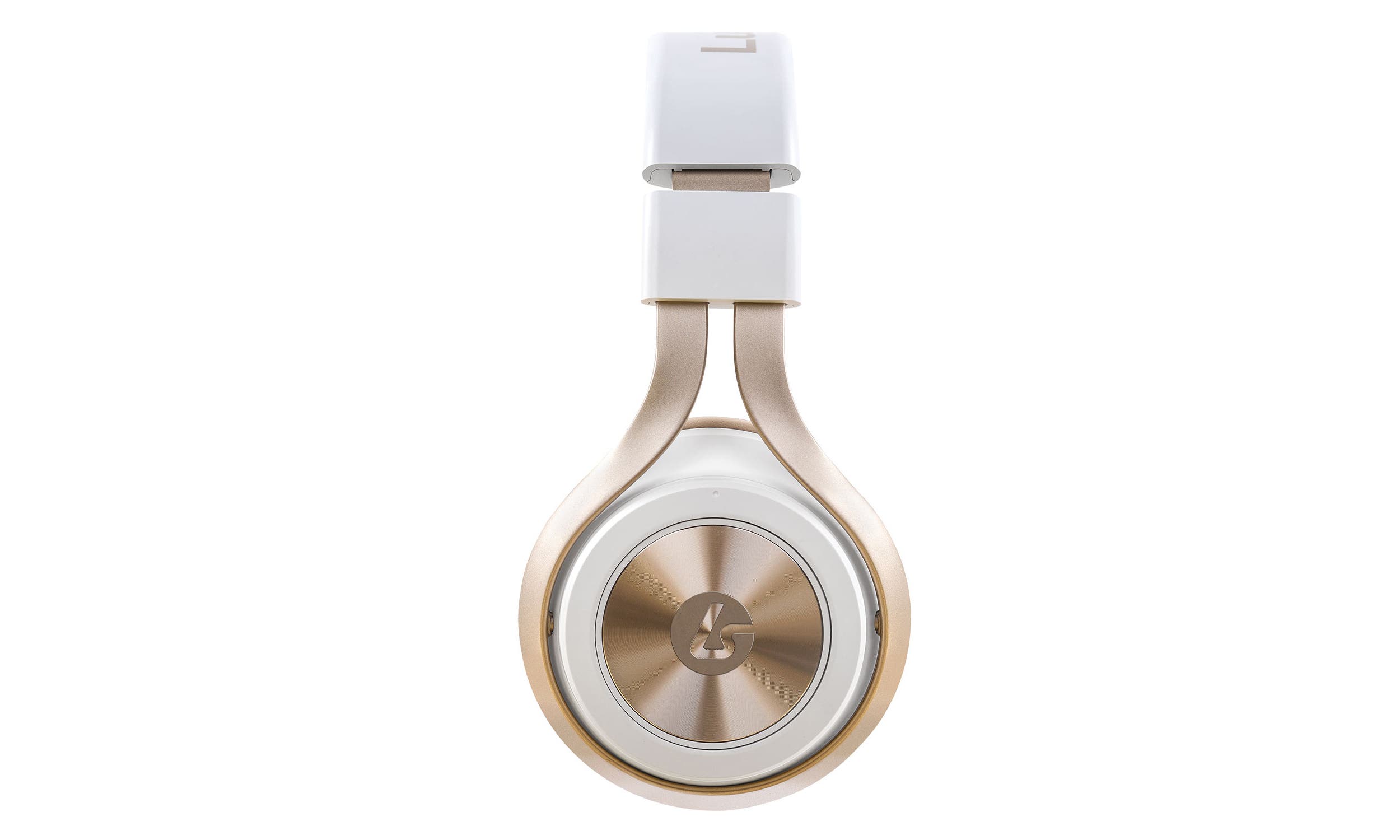 LucidSound lets you be both an adult and gamer at the same time, a rarity in the gaming headset market. The LucidSound LS30 Wireless Universal Gaming Headset's ability to be worn out in public or for travel akin to wearing Beats is something that can't be said for any other gaming headset out there. The LucidSound LS30 Wireless Universal Gaming Headset is now my go-to wireless headset for being so extremely portable, wonderfully agile to any console PC or mobile device, aesthetically pleasing, and beautifully sounding. LucidSound may not be a name you've heard of before, but now it should be one to remember and you won't soon forget.
A hardware unit was provided by LucidSound for review purposes.