News
Dec 06, 2018
Counter-Strike: Global Offensive goes to free-to-play, and debuts new battle royale mode "Danger Zone"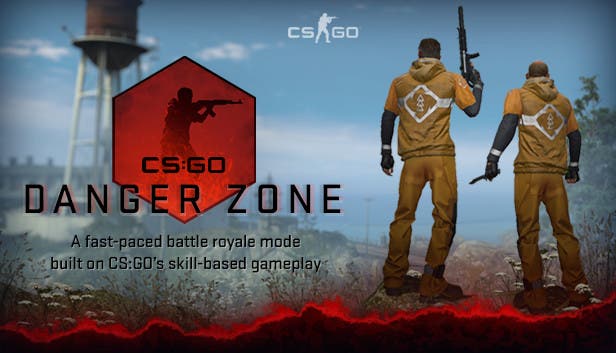 From Press Release:
December 6, 2018 – A new battle-royale game mode for Counter-Strike: Global Offensive (CS:GO), dubbed Danger Zone, is now available. In addition, CS:GO has gone free to play.
The next time existing owners of CS:GO login to play they will have their game files automatically updated via Steam to include the new Danger Zone mode. In addition, these players will be automatically upgraded to Prime Status (both free of charge).
Meanwhile, all Prime Status players are now eligible for the new Prime-exclusive Danger Zone Souvenir MP5-SD | Lab Rats.
Those new to CS:GO will have the option to play or pay their way to Prime Status ($14.99 US).
CS:GO is one of the world's most played online games and a leading esports title.
For more information on Danger Zone, please visit http://counter-strike.net/dangerzone