News
Apr 10, 2019
Kholat celebrates 3.5 million units sold, IMGN.PRO looking for the only Steam user in Nepal who bought the game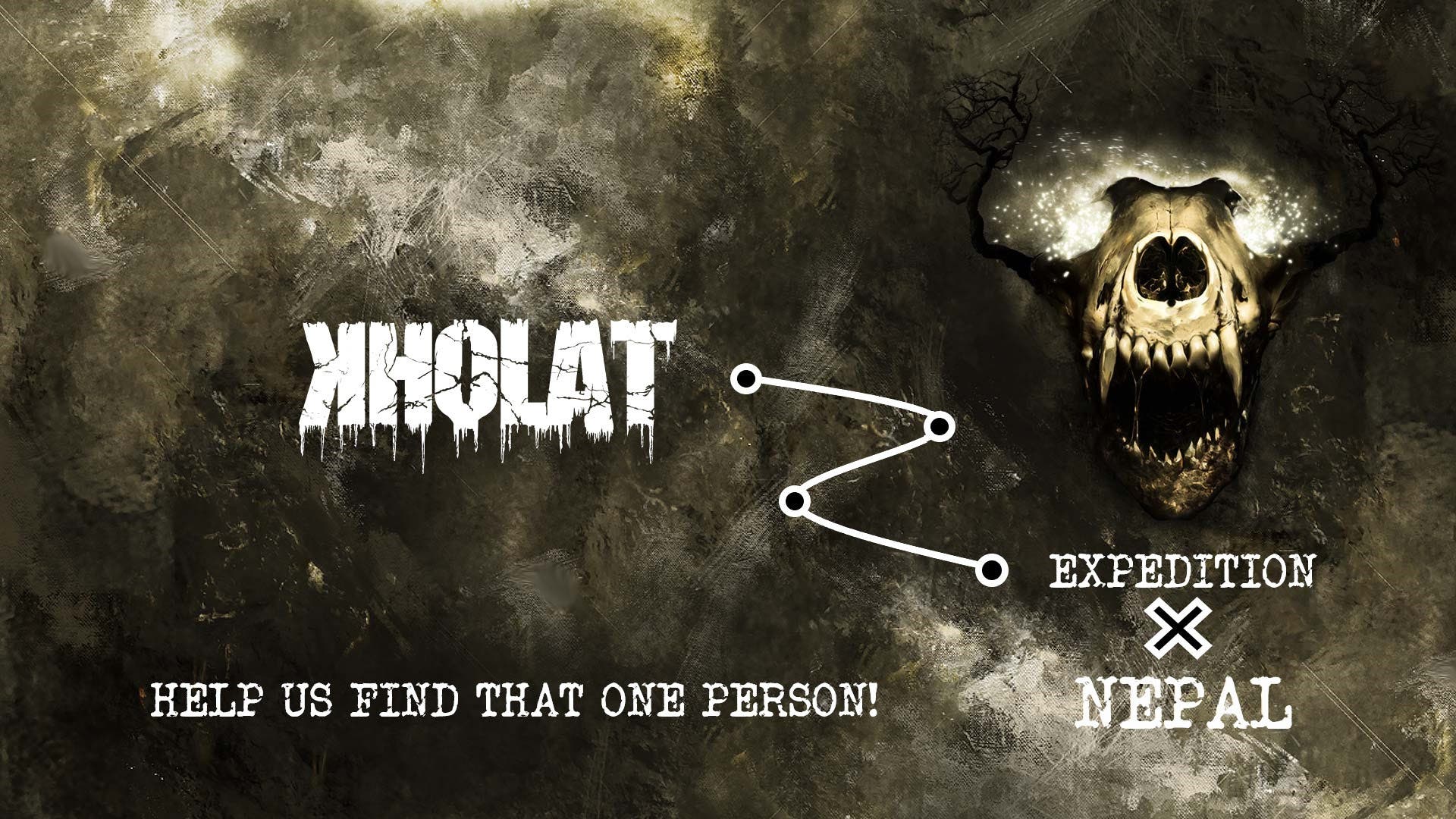 From Press Release:
IMGN.PRO HQ, April 10th, 2019 – Recently we did a summary of Kholat life cycle since its launch in 2015, and we're excited to announce that more than 3,5 million people now own the game on PC and consoles altogether. These numbers feel even more amazing because of the fact that it was our debut title, that helped us to establish IMGN.PRO reputation as a development studio.
These results motivate us to improve the experience for players by adding additional localizations – like the most recent Chinese and make us think about the possible scenarios of further development for the Kholat franchise.
While we were digging the numbers one peculiar fact draw our attention – there was a country where Kholat sold one single unit on Steam – Nepal. We couldn't help ourselves but wonder who is that person. Whoever is that guy or gal, that one person in 29 million people country, we would like to express our gratitude for the support and grant him or her a lifetime voucher for all past and future games developed and published by IMGN.PRO on Steam.
We're awaiting contact from that person on cooperation@imgn.pro
We would actually love to visit Nepal and meet that person face to face.
To all our community out there – we would really appreciate sharing this info.
Kholat is a game developed by independent studio IMGN.PRO, inspired by true events known as the Dyatlov Pass Incident and narrated by the famous actor Sean Bean. We follow the path of a group of Russian students, that went for an expedition in the northern Ural Mountains. The team does not reach its goal, the entire crew dies in mysterious circumstances. Player is thrown into the area where the tragedy occurred, years after the actual event, with a chance to discover the real course of the tragedy.
Kholat on Steam: https://store.steampowered.com/app/343710/Kholat/
IMGN.PRO official website: http://imgn.pro/