It's been 10 years since the release of Criterion's first foray into the Need for Speed franchise with Hot Pursuit, a remake of the third entry in the series that catapulted the franchise into a household name. Oddly enough, I remember that night opening up my copy of the first highly anticipated Need for Speed game in years. It wasn't my home, but I remember the room, I remember the TV I played it on and I remember the chills I got when the intro splash screen booted up. Those same chills returned as I stared down the splash screen for Need for Speed Hot Pursuit Remastered. The team at Criterion and Stellar Entertainment did a great job and gave me one more ride down memory lane, top-down, and flying by the seat of my pants.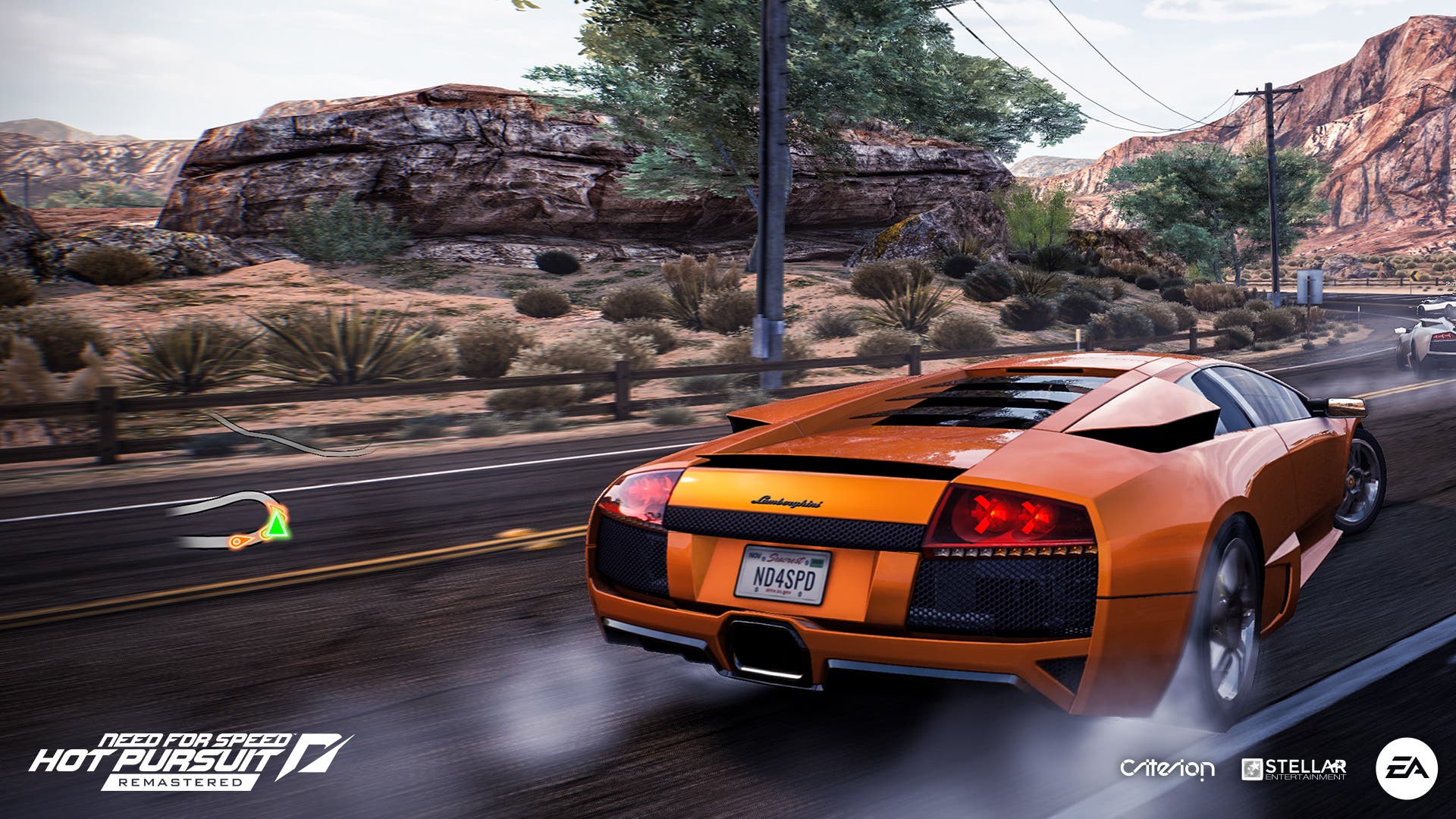 If you know me or anything about this website, you'll know it was started by a couple of Need for Speed mega fans from NFSCheats. So if there is one particular game I feel that we can speak to the best, it's anything Need for Speed related. Need for Speed is our wheelhouse, especially if it's a remaster of a classic such as this.
It's weird to use the term classic, to talk about something that feels so new to me still, but that's exactly what Hot Pursuit is; it's a classic. It's up there in the NFS echelon with The Need for Speed, NFSII, the original Hot Pursuit, High Stakes, and Porsche Unleashed. The water gets murky after that, thanks to what they were peddling with Underground and beyond. Save for Most Wanted; the series became a representation of Need for Speed in name alone. That is until Criterion hopped into the driver's seat.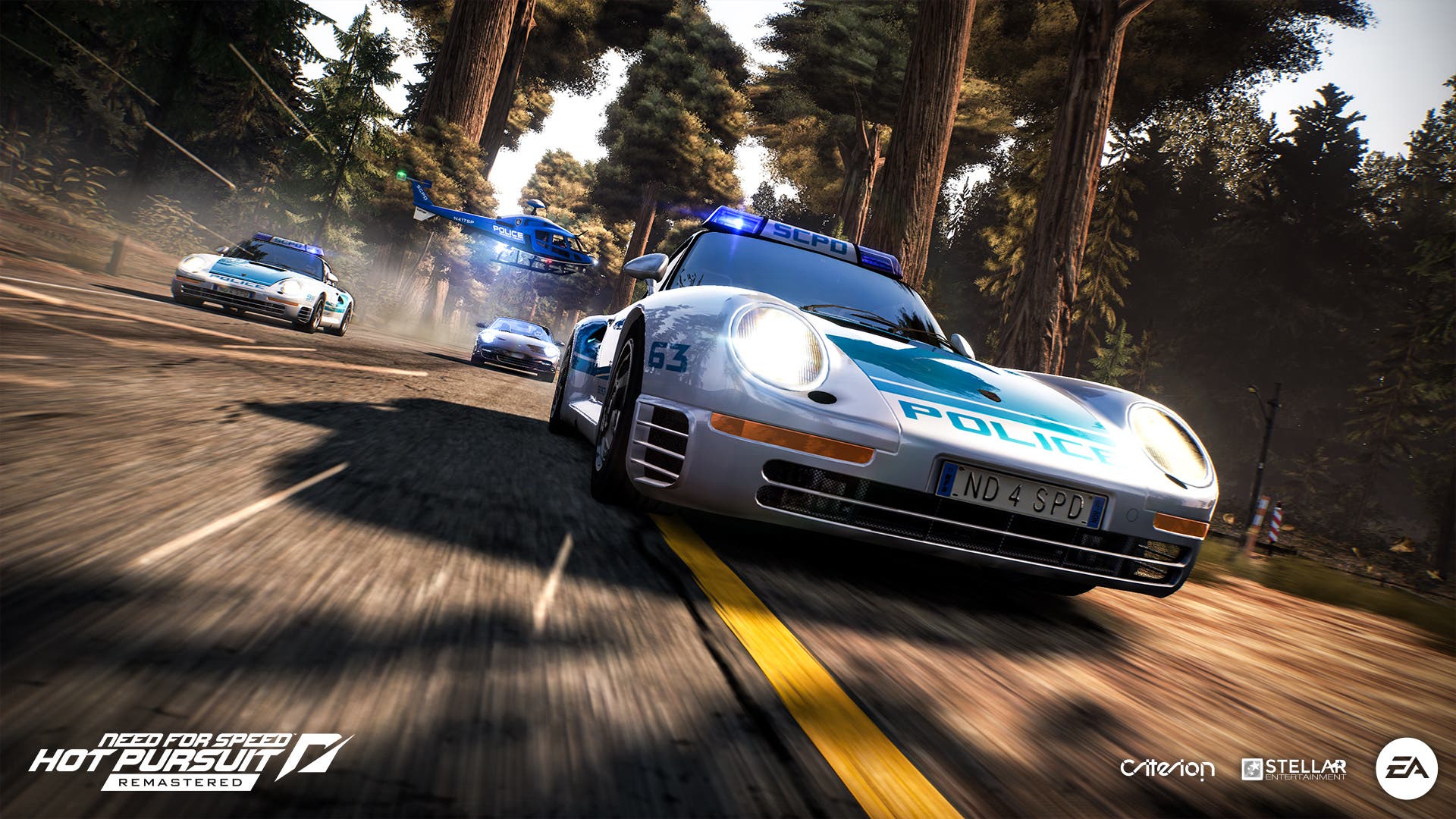 Need for Speed Hot Pursuit brought the series back to its roots with fast exotics, point to point races, and intense chases. What the Remaster does well is recapture all the same excitement the original release delivered. All the cars are there, the stages are memory accurate, and shortcuts for each race started to come back to me. I also found the handling felt as I remembered too. The cars drive too floaty, especially in the lower-tier cars, and too twitchy in the higher tier ones.
Here's where the remaster misses a shift: It doesn't feel as if this were improved all that much. That isn't to say things weren't improved, but I have a hard time telling what was given a detailer's gentle embrace. I don't have a copy of the original release to play side by side, making it slightly harder to evaluate the change. For example, the game looks gorgeous but so did the original, so was anything touched? Based on the spec sheet provided, "enhanced visuals with 4K/60 update," but on my base PS4, I can't tell much has changed based on my memory of the game. If you look at a side by side comparison though, you are able to see a difference. Honestly, I think this shows just how faithful Criterion and Stellar Entertainment could keep the remaster to the original release while adding the graphical tune-up.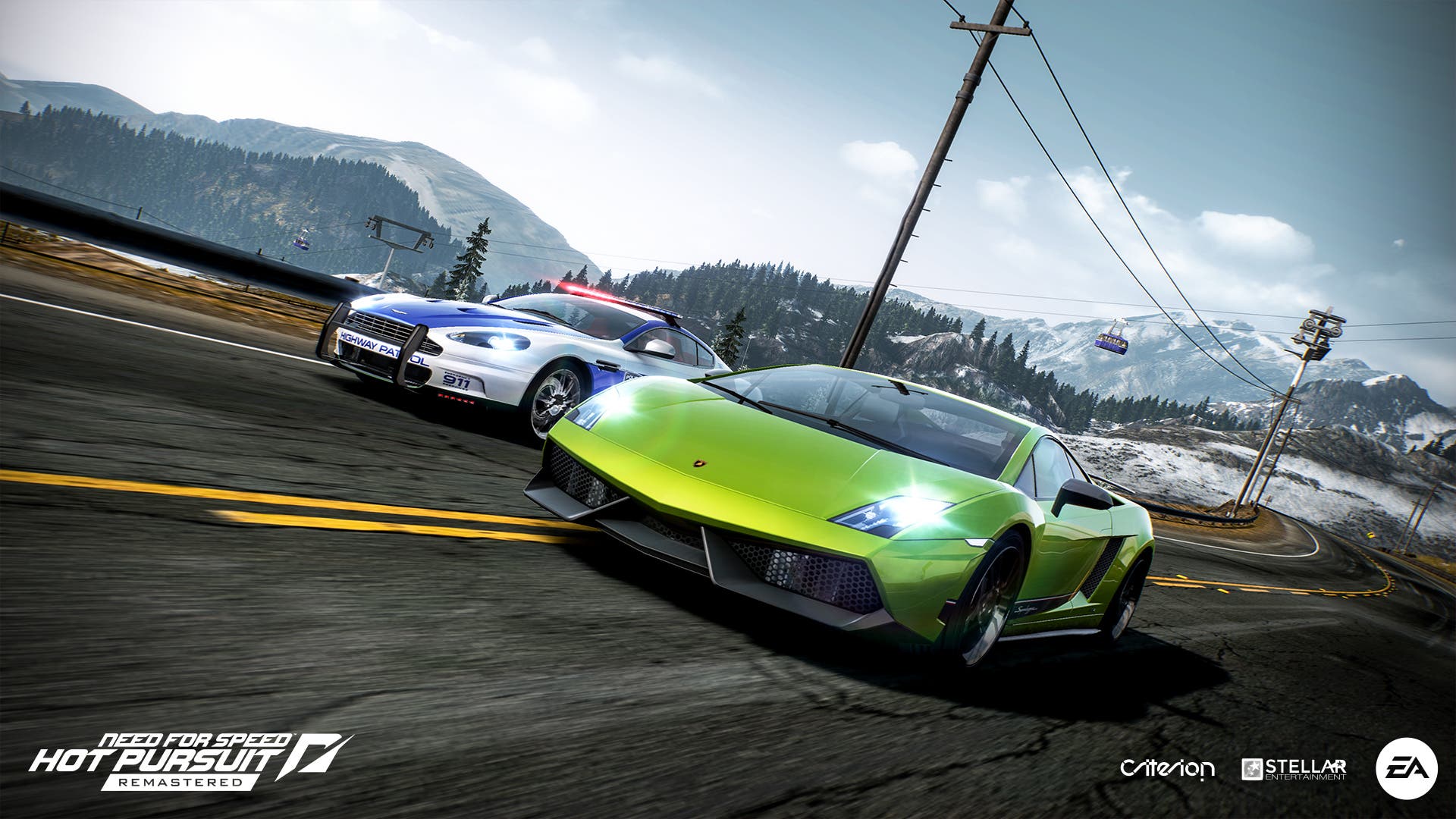 The game's exciting new feature at the time was Autolog, a timekeeping system that gave you updates on your friend's fastest times and nudged you to try and compete against them for a better outcome. It was a great feature, and it returns for the remaster. Even better is that this game supports cross-play so that you can challenge times and race friends no matter which platform they choose. I'm glad to see this feature added, it would have been killer to have back when I had a group of regular race day friends to race with.
The remaster also includes all the originally released DLC and some bonus tweaks here and there but being that this is a Remaster and not a Re-Release, I do wish there would have been more to update the game. Things like adding a few 2020 models, throwing in a more responsive physics engine, getting that frame rate up to 60fps on base consoles, giving us the option to put the tops up on the convertibles! (An original complaint of mine from 2010).
Criterion and Stellar Entertainment did an impressive job with this one; I'm still having a hell of a good time drifting turns and chasing perps. It's a testament to how well made the original game was that it can be re-released 10 years later with some small graphical tweaks and still knock my socks off.
A PlayStation 4 code was provided in advance by the publisher for review purposes