News
Dec 29, 2021
NARAKA: BLADEPOINT celebrates successful first year, new Bruce Lee skins released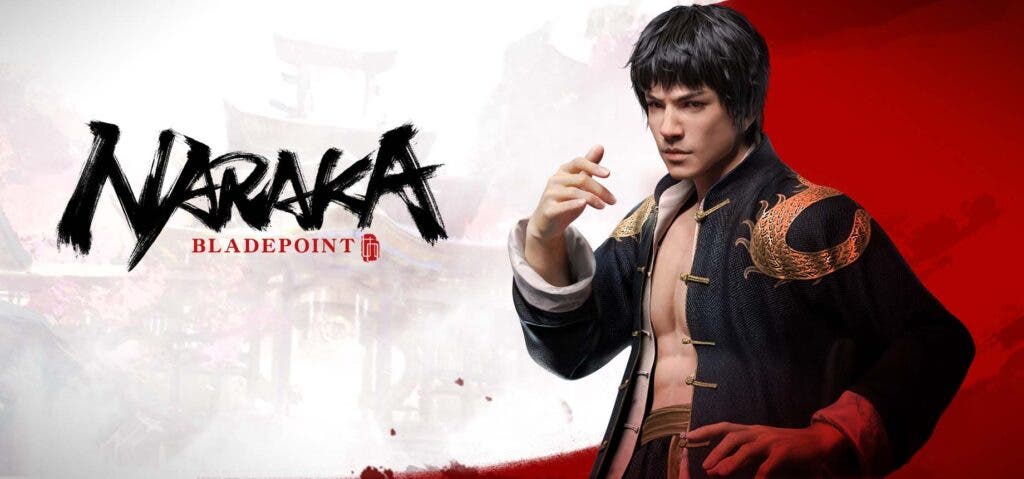 From Press Release:
Hangzhou, December 29, 2021 | 24 Entertainment of global games developer and operator NetEase Games are excited to be celebrating an incredible year for NARAKA: BLADEPOINT. December saw the first NARAKA FEST, which featured exciting announcements for NARAKA including Bruce Lee skins, crossovers with Fall Guys and Shadow Warrior 3, and more as well as a free weekend for the game. In addition, the title has been nominated in this year's Steam Awards and has landed on multiple of Steam's Best of 2021 lists.
A total of eight skins have arrived for the forerunners of Morus Island inspired by Lee's iconic films. Fans of Bruce Lee's filmography will recognize looks from Enter the Dragon, Fist of Fury, The Big Boss, and the fan-favorite yellow tracksuit from cult classic Game of Death. Players can unlock the Bruce Lee-inspired outfits for Tarka Ji, Tianhai, Temulch, Yueshan, Viper Ning, Matari, Kurumi, and Valda.
During the first-ever Naraka Fest earlier this month, fans were treated to inside looks at development as well as what's in store for the title in the coming year. Announcements included the upcoming Fall Guys and Shadow Warrior cross-overs. Viper Ning will be appearing in Fall Guys and Raikou, Naraka's Katana skin, will be available in Shadow Warriors 3, while Shadow Warrior 3's Shuriken Spitter will appear in Naraka.
Other NARAKA Fest announcement highlights included: 
NARAKA FEST also hosted Mr. Wen Chenhua, the founder of Armor Forgers, a renowned Chinese armor restorer of the Tang and Song dynasties, and the designer of the armor in The Longest Day in Chang'an.

"History in action in NARAKA" — 24 Entertainment and Armor Forgers collaborate together to make all in-game armor historically accurate.

Yueshan will be receiving new apparel honoring the great power and majesty of the Terracotta Warriors.

The Wuxia Crossover will also show off "The Legend of Sword and Fairy" and the "Xuanyuan Sword". Naraka will carry on Meteor, Butterfly & Sword legacy.

In March, Li Xiaoyao and three other characters will reunite in Naraka in an all-new fashion.
Having released earlier this year NARAKA has captivated fans landing on several of Steam's best of 2021 lists including landing in the platinum category fortop sellers and new releases ranking it amongst the highest grossing games on the platform. In addition the title also claimed a spot on the over 100,000 peak players list.
As a thank you to fans for an incredible 2021, NARAKA: BLADEPOINT is on sale for 30% as well as limited time bundles at 40% off from now through January 5.
For more information on NARAKA: BLADEPOINT visit:
Official NARAKA: BLADEPOINT Twitter
Steam Store PageOfficial NARAKA: BLADEPOINT YouTube
Official NARAKA: BLADEPOINT Discord Community