News
Dec 15, 2022
Wartales, the medieval open-world tactical RPG from Shiro Games receives co-op in new update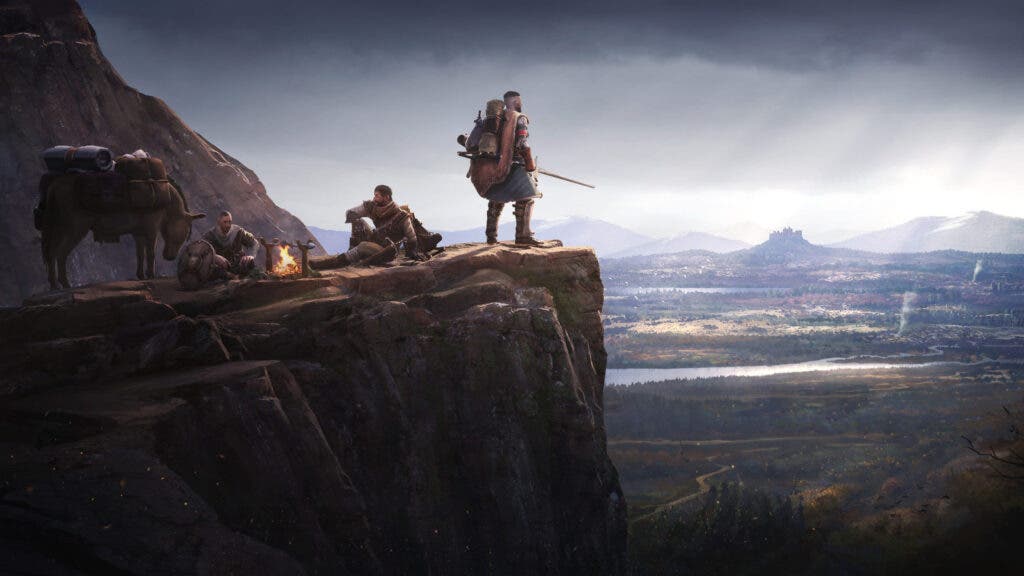 From Press Release:
Bordeaux, France, December 15th, 2022 – Wartales, the medieval open-world tactical RPG following a mercenary warband with 91% of positive reviews on Steam, expands the party with today's implementation of co-op mode. Owners of the game will be able to access this new feature for free.
Evoland, Northgard and Dune: Spice Wars developer and publisher Shiro Games welcomes the 300,000 commanders who have joined the fray in Early Access on PC via Steam.
Apprentice mercenaries can now use newfound allyship to truly thrive and amass a deadly band of hired blades, manage their troop, share resources and grow stronger as one. They can join arms and fight side by side to defeat their enemies in battle, after strategically recruiting new members of varying class types, and training specific skills to best suit the needs of the group.
Wartales takes place in a harsh and unforgiving world where The Great Plague has taken the lives of many and currently festers in the souls of all who remain a century later. Players need to fight for food and funds to fuel an ever-expanding crew, scour forsaken villages, abandoned relics, mines and more, uncovering the scarred and complicated history of a battle-ravaged land.
Wartales is available now in Early Access on Windows PC via Steam for 34,99€/£29.99 with English, Simplified Chinese, French, German, Spanish, Russian, Polish, and Brazilian Portuguese language support. For more information about Wartales, please visit the official website and follow Shiro Games on Twitter.