Bounty Train gets a major update on Steam Early Access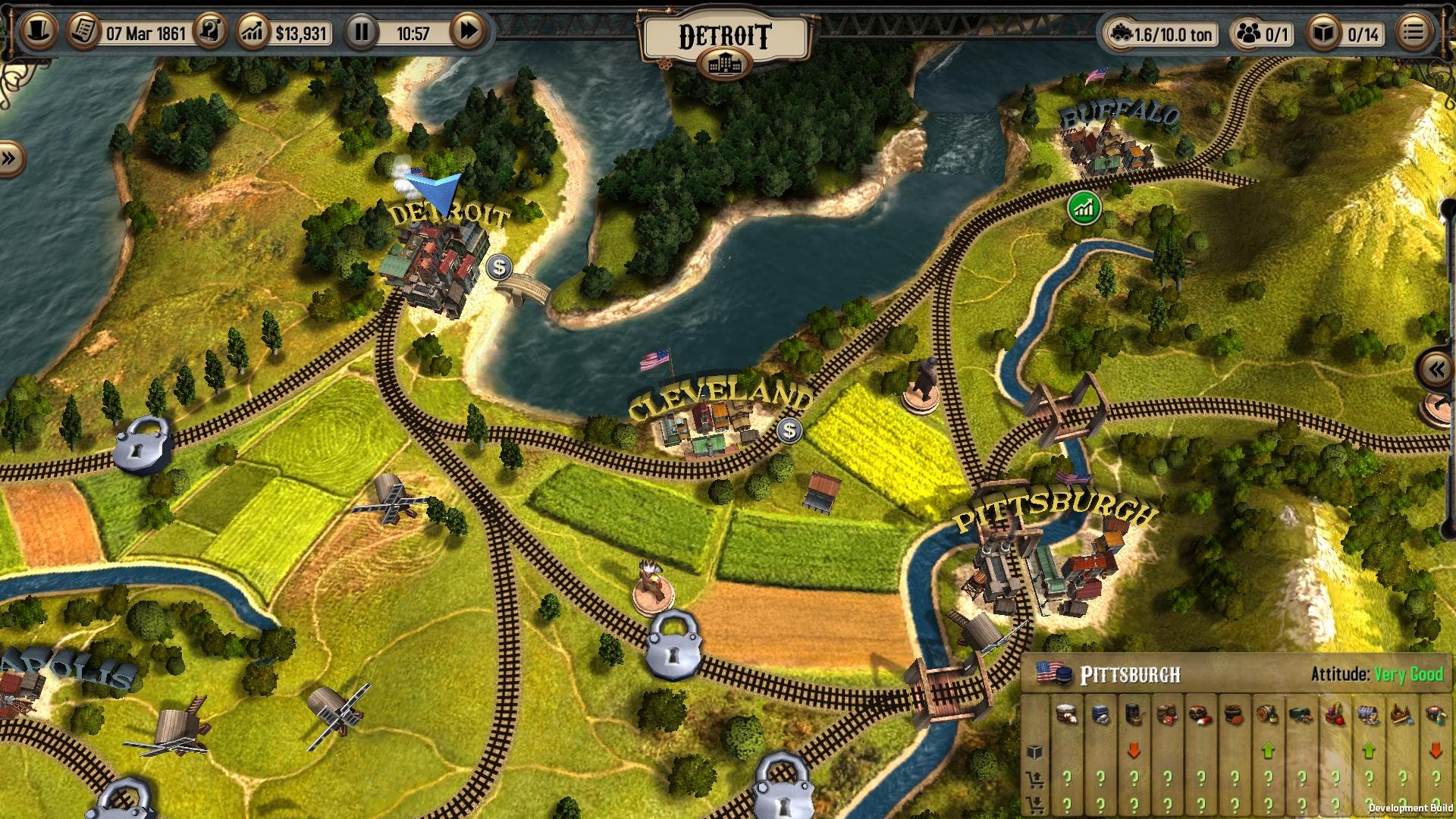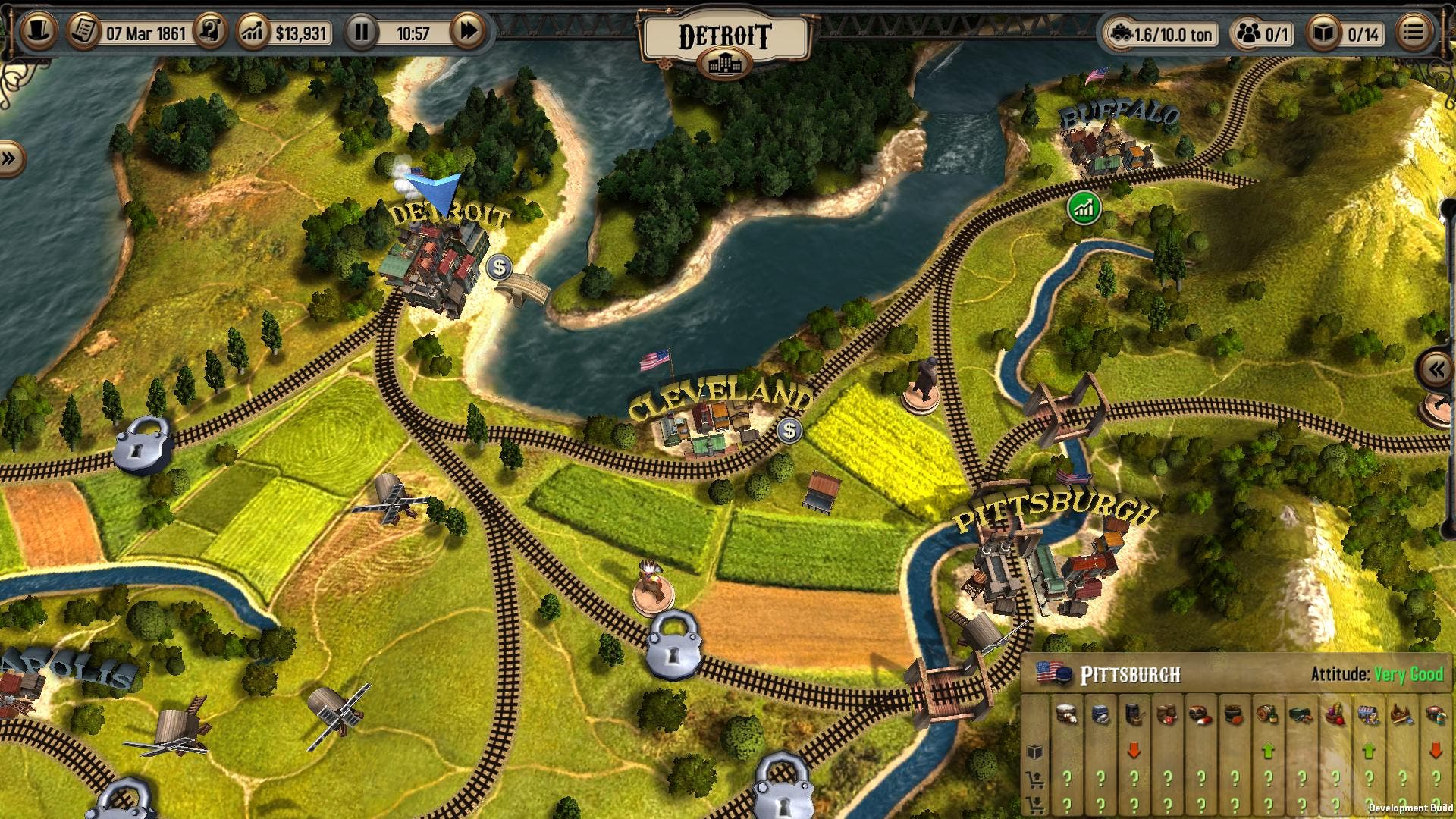 Daedalic Entertainment and Corbie Games today have published the first major update for their historical train sim Bounty Train for PC and Mac, currently in Steam Early Access. This update combines all the feedback by players and press collected over the course of the last months,while further updates are scheduled to arrive before the Q2 2016 full game release.
About the update: A new day/night cycle adds a realistic touch, and the developers have tweaked the whole in-game economy to allow for smoother play. A number of new events make travelling more exciting. And players may now change the load out of characters and customize their cabins —  both features are aimed at enabling players to develop a more individual play-style. Additionally, countless small optimizations and bugfixes are introduced, among them a new save system.
Get it on Steam: http://store.steampowered.com/app/371520/