Editorial
May 17, 2016
Here's how to play TimeSplitters 2 in Homefront: The Revolution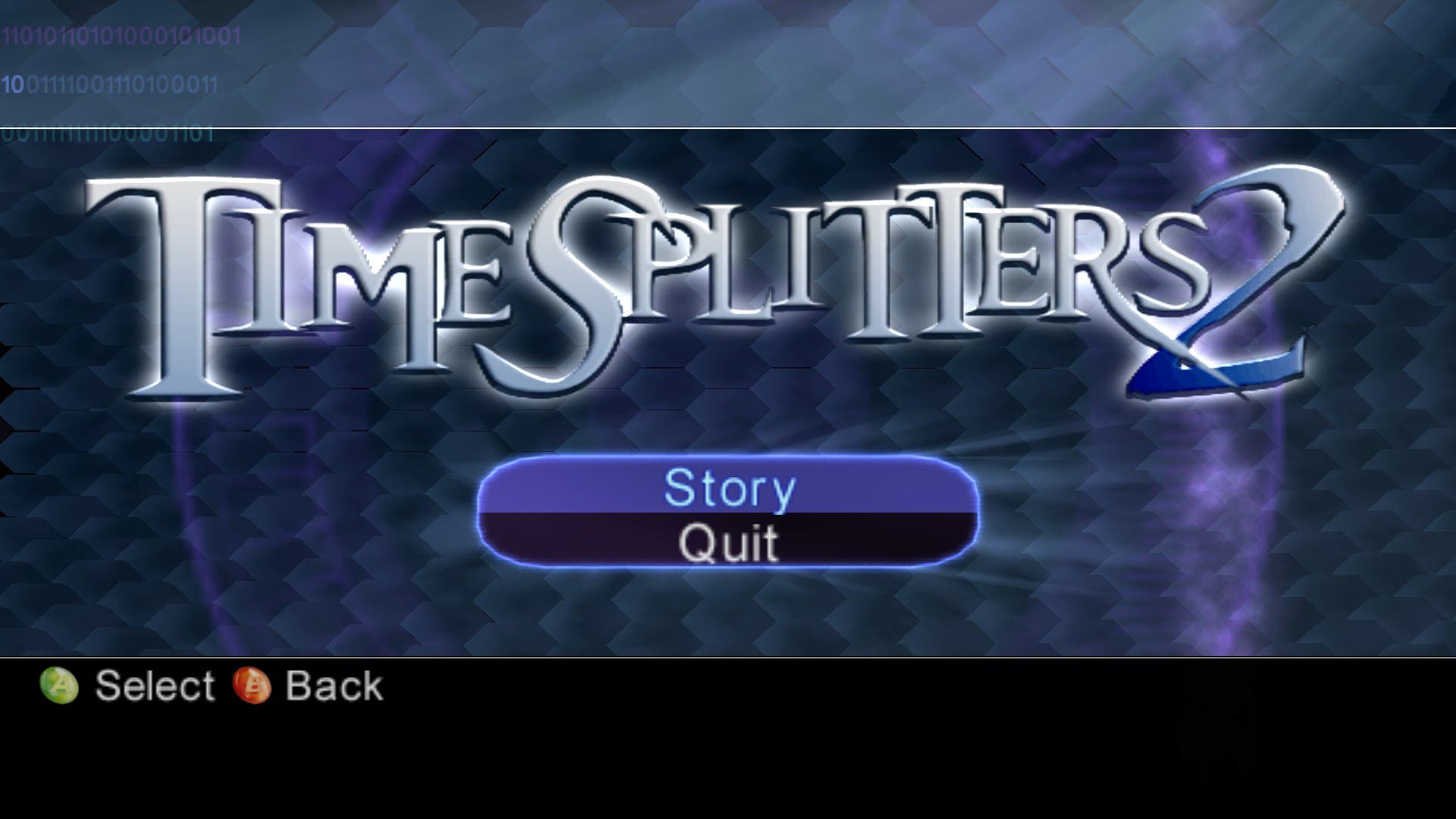 After being closed by Crytek and sold to Deep Silver, the studio formerly known as Free Radical was reborn as Dambuster Studios, with most of the original staff in-tact. Free Radical is mostly known for the TimeSplitters series, and as an easter egg inside Homefront: The Revolution, where the entirety of TimeSplitters 2 is playable.
UPDATE – APRIL 10th, 2021:
It was recently discovered that the entirety of TimeSplitters 2 was inside the game, and also playable in 4K. It was originally thought the cheats to access the whole game were lost, until now:
Here's the full-res screenshot from the Discord where the cheats were posted: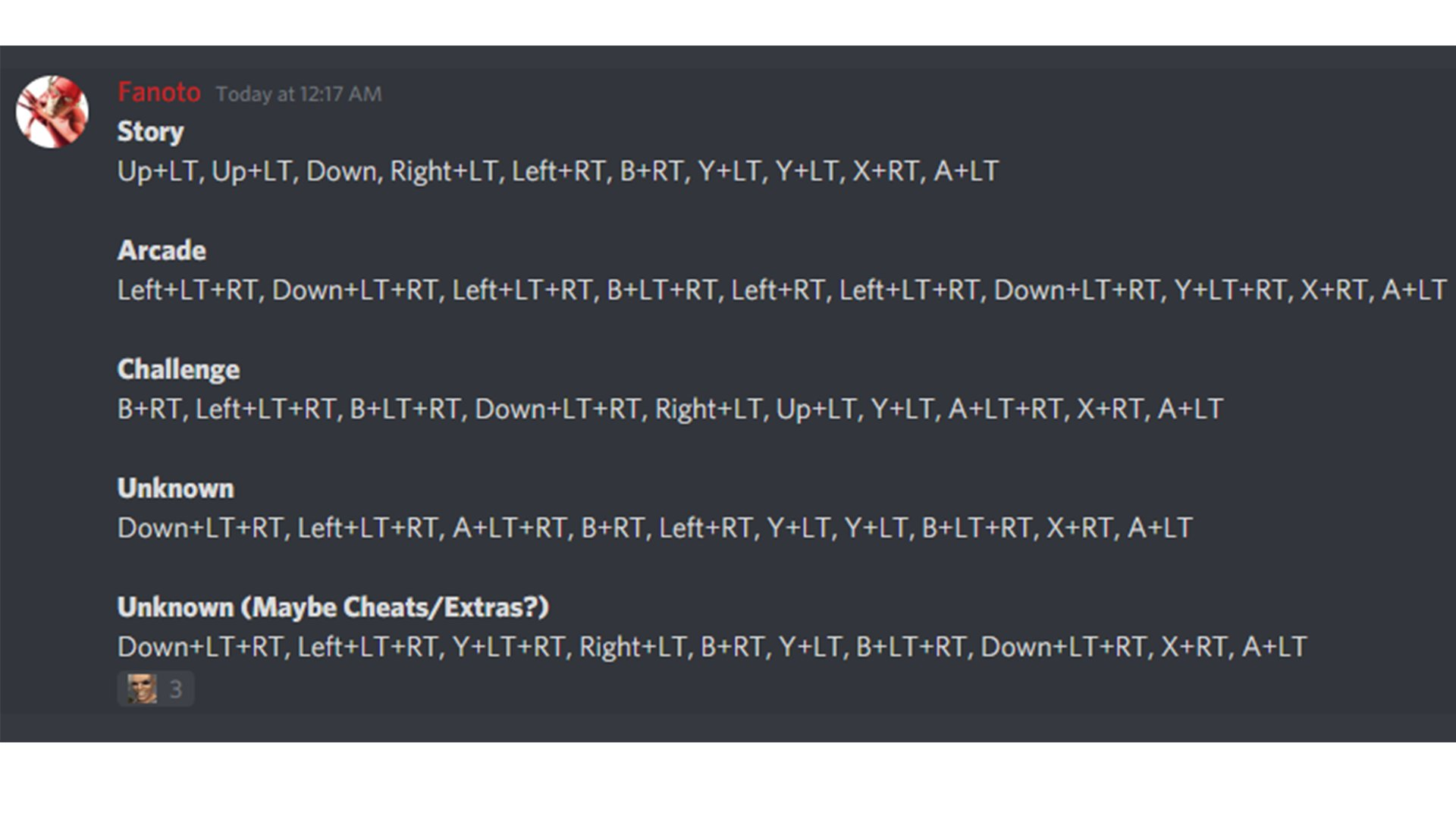 ---
ORIGINAL GUIDE:
How to access and play TimeSplitters 2:
Late in the game, the mission "Small By Name…" will have you finding a safe house within a prison facility (Restricted Area). Once you enter, take the nearest set of stairs up to the top level. Go all the way to the back and in a dark-lit room will be an arcade machine that houses TimeSplitters 2. That's it, it is actually really hard to miss.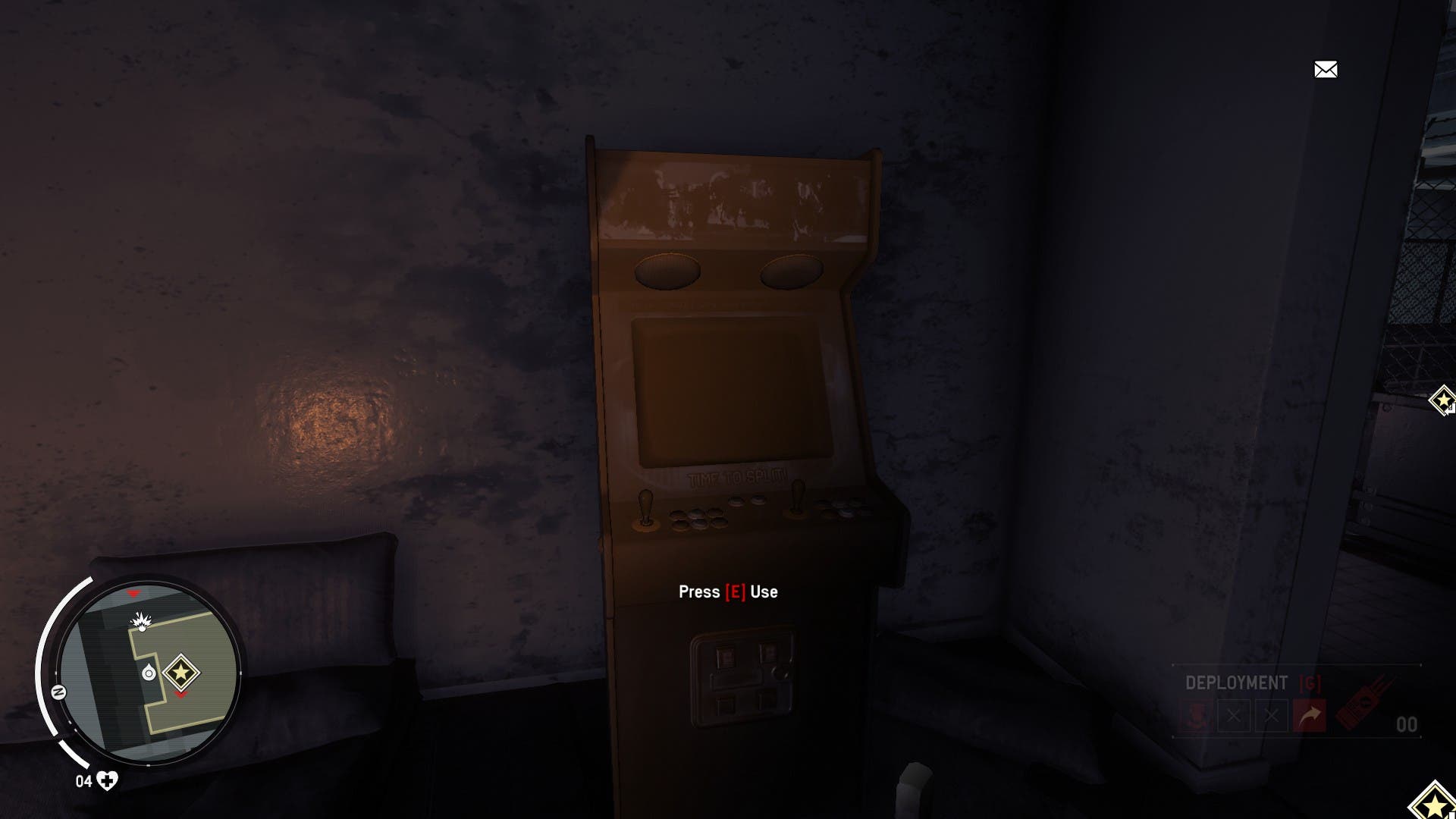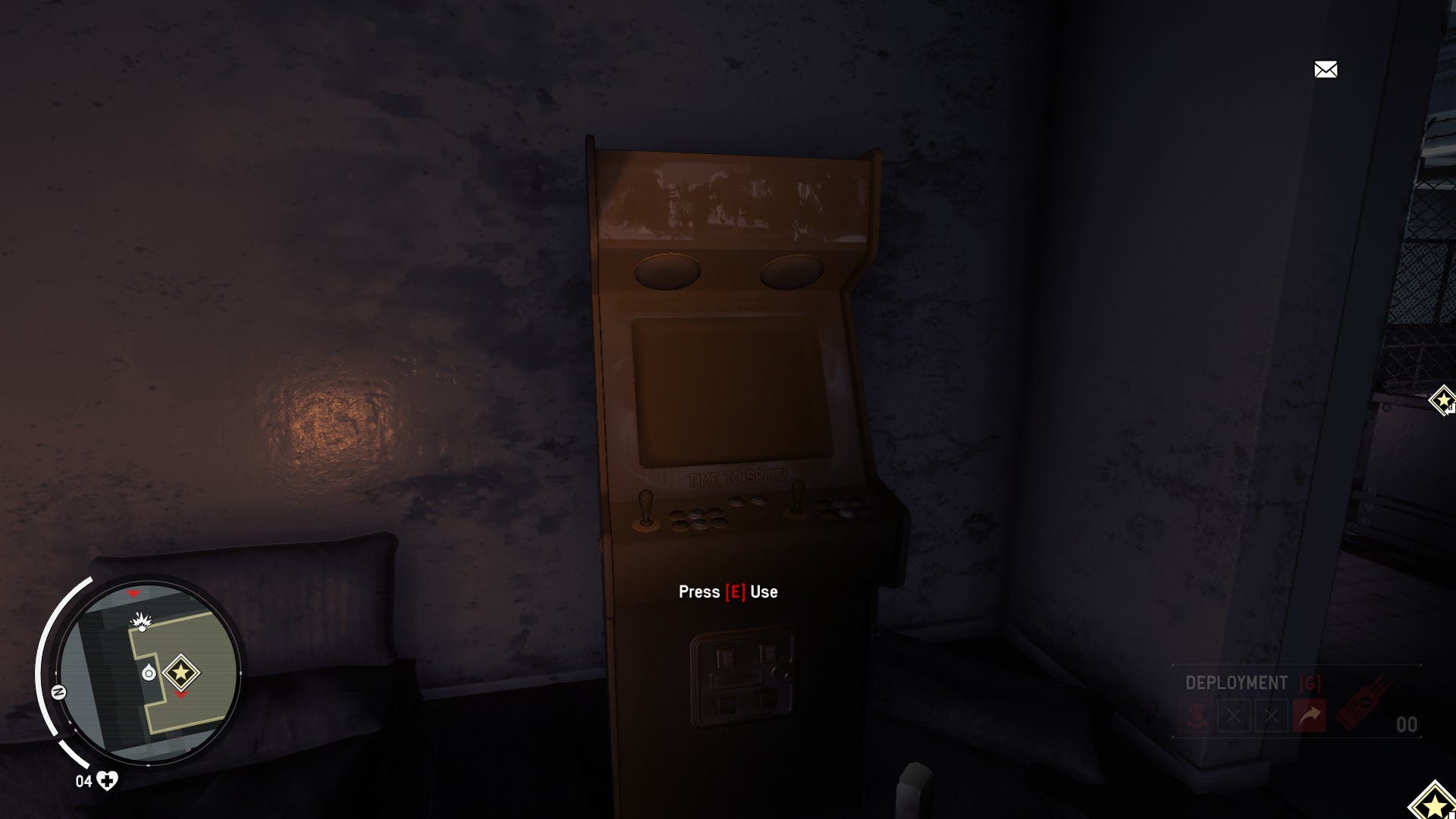 Disappointingly, this is not the full game, but only the first two levels of the game. TimeSplitters 2 can be accessed at anytime once you've entered the prison and have activated this mission. You can return to the arcade cabinet after the mission is completed, up until the ending. TimeSplitters 2 also becomes available after the Homefront: The Revolution is completed and credits roll. It is unclear at this time if you have to access the game first in order to unlock the option in the Extras sub-menu when you finish the game. I would venture a guess that it unlocks regardless of finding the arcade cabinet in the game. However, I would advise finding in-game when you get to this point to ensure you can access it easier after you complete Homefront: The Revolution.
There you have it, TimeSplitters 2 is now available on modern machines, fully playable and cleaned up to 1080p and at 60fps. Do you think Deep Silver is also using this as a way to gauge player interest for a new TimeSplitters?
If you haven't yet, read our review of Homefront: The Revolution.