Microsoft has a lot to prove to their audience for new PC releases. A lot of gaming bridges were burned with "Games for Windows", and now Microsoft is pushing their "Play Anywhere" initiative. This one is hoping to re-invigorate the initiative where if you buy on Xbox One or PC, you own the game on both platforms. Now comes the time for one of the year's most anticipated releases for either platform, Forza Horizon 3 to be put under the spotlight of examination on PC.
The short answer is that Forza Horizon 3 is really solid and a worthwhile entry on PC, even if it is a bit taxing on many systems. That said, Forza Motorsport 6: Apex, the trimmed down, demo-like version of Forza Motorsport 6 has already come to Windows 10 PCs, and paved the way for Forza Horizon 3's success. It's important to highlight this is a review of the Windows 10 version of the game, as there are no others. Simply putting this as the "PC review" isn't enough, as it can be misleading. The requirements of getting the game running on the Windows 10 platform are steep, requiring the Anniversary Update of Windows 10, latest graphics drivers, and more. I had no issues as I regularly update drivers, but I can see how easy this could be a problem for others.
If you meet the system requirements, you'll be treated to whatever resolution you can throw at it: ultrawide 21:9, 4K, or just 1920×1080. The framerate is wildly inconsistent in my experience. While I was able to maintain 60fps for the most part, I did notice it dipping down into the 50s regularly, and in some rainy weather situations, into the 40s. But these were instances that didn't last more than a few seconds until the game could catch up and then output 58-60fps rather consistently.
This being a "Play Anywhere" title, I was able to play with friends on Xbox One with me on PC seamlessly. It does require you use the Xbox UWP to form parties and chat, and the game UWP to actually play, but the ability to have the capability is rather flawless and intuitive. I still think Xbox Live chat audio is rather garbage still, but it forms a connection that isn't normally there. Inviting friends into games, or for them to just jump into yours was never an issue and it just worked. You can't say that about many games pre-release, at launch, or even post-release.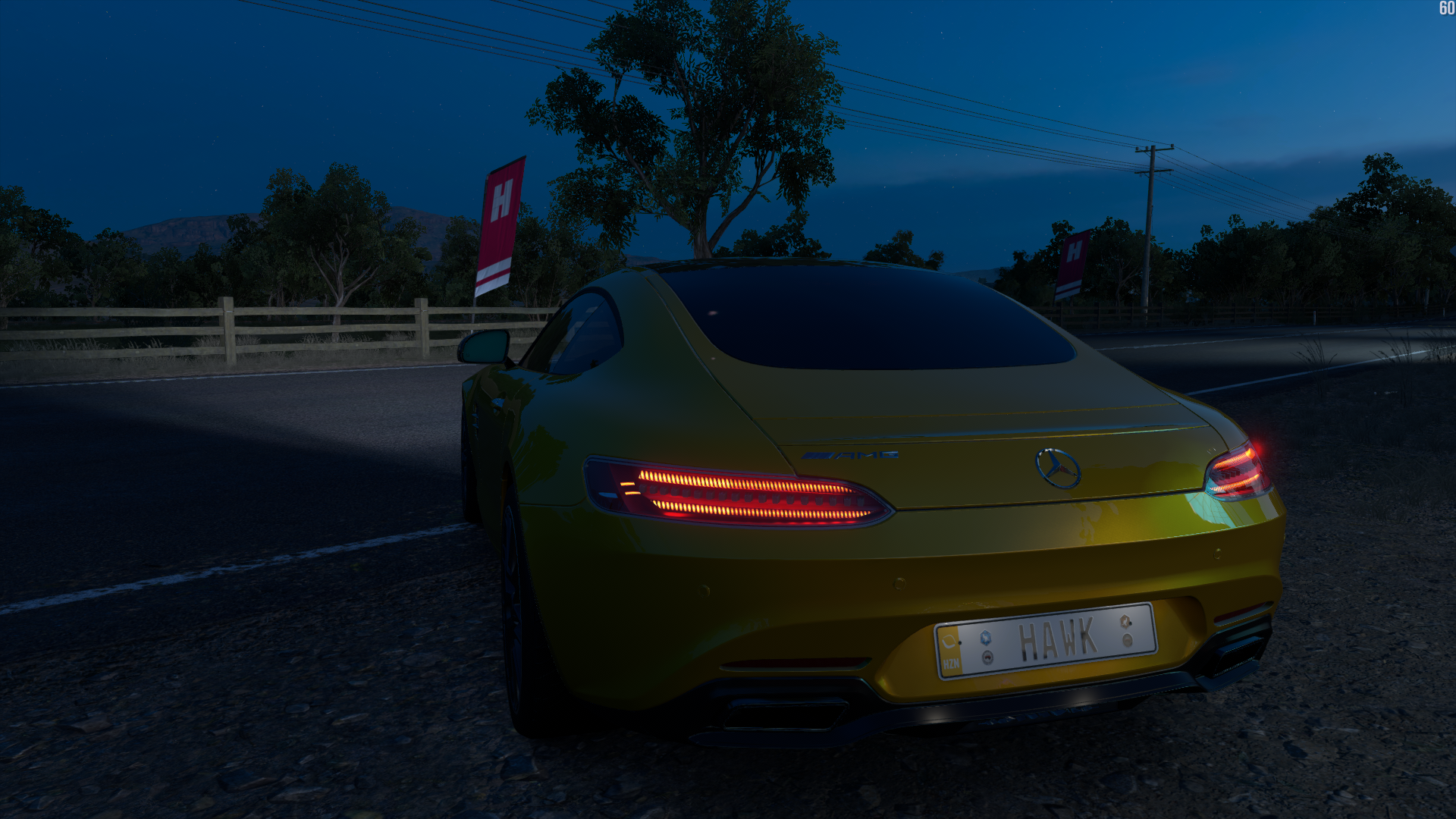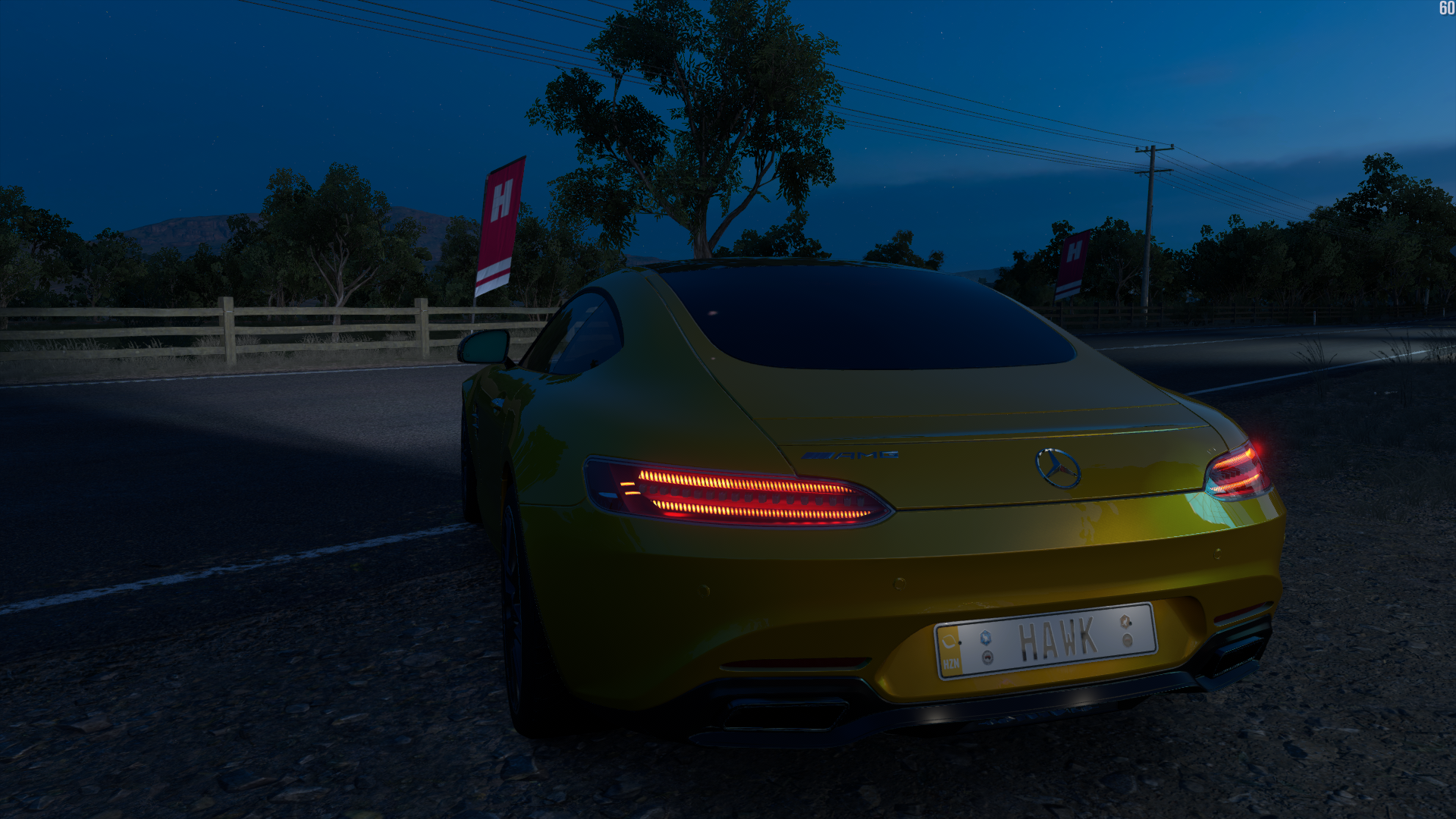 My PC Specs:
– Microsoft Windows 10 Pro
– Intel Core i7 6700k @ 4.2Ghz (Turbo)
– NZXT Kraken X61 106.1 CFM Liquid CPU Cooler
– G.Skill Ripjaws V Series 32GB (2 x 16GB) DDR4-3200 Memory
– EVGA GeForce GTX 1080 FTW 8GB GDDR5X
Forza Horizon 3's debut on PC and Windows 10 is nothing short of amazing. I'm so glad it is on a PC-based system, and more importantly it runs rather well. It's cross-buy, cross-save, and cross-play functionality are exemplary. I do hope in a few patches the framerate can be stabilized and that issues with certain PCs get resolved. Overall, this is an excellent port or specifically built PC version of Forza Horizon 3 that shouldn't be missed. The best racing game series on console is now on PC. For more on Forza Horizon 3, read my review of the Xbox One version.
A pre-release Windows 10 code was provided by the publisher for review purposes.