Released on December 18th, 2012 and tying in with the movie release of the same name, Zero Dark Thirty, is the latest map pack from Danger Close for Medal of Honor: Warfighter. A game I felt was highly overlooked late last year.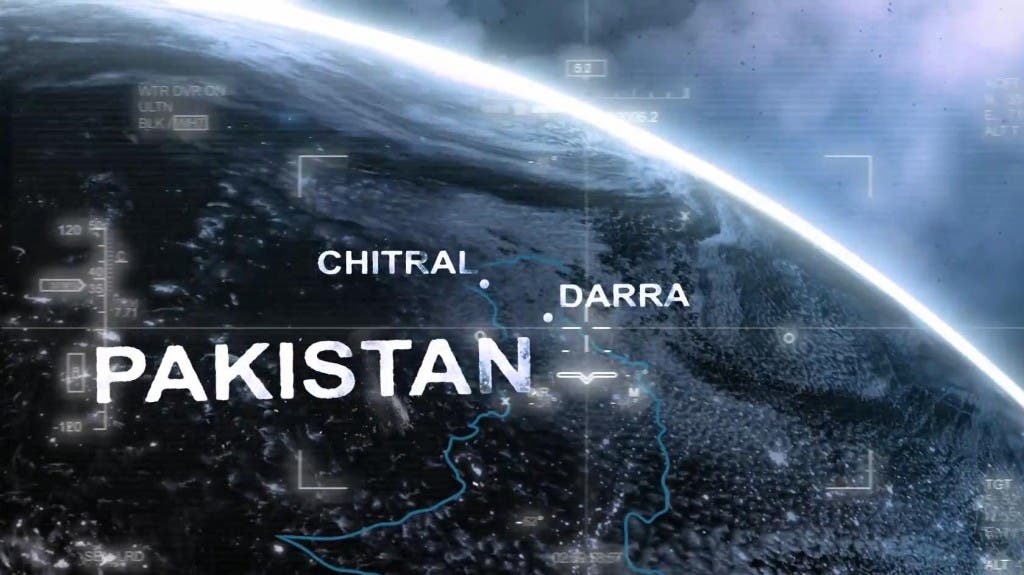 The same can't be said for this map pack, however. As stated, this DLC release coincides with the release of the movie Zero Dark Thirty. It's not exactly a cheap or dirty tie-in, but rather useless. You'll go to the Darra Gun Market located in Darra, Pakistan – a frequented location for Osama Bin Laden. The Gun Market is a dense, urban area filled with narrow corridors and some rooftops for access. The other location called Chitral Compound, located in Chitral, Pakistan – was long believed hideout for Osama Bin Laden. An open area with large boulders for cover on this mountain-built location.
While the locations are authentic and now a part of history, offer little to no value to the core game. You'll have these two new places to shoot and be shot on, but there's literally nothing else to the package. No new modes are introduced, and there aren't any new soldiers or weapons to unlock.  Through Battlelog, you can filter to find DLC-only matches, but they are very sparse or non-existent. EA has stated though, that they will donate a portion of the map pack proceeds to their own, Project HONOR group. So, if you want to donate to a good cause, this is one way to do it.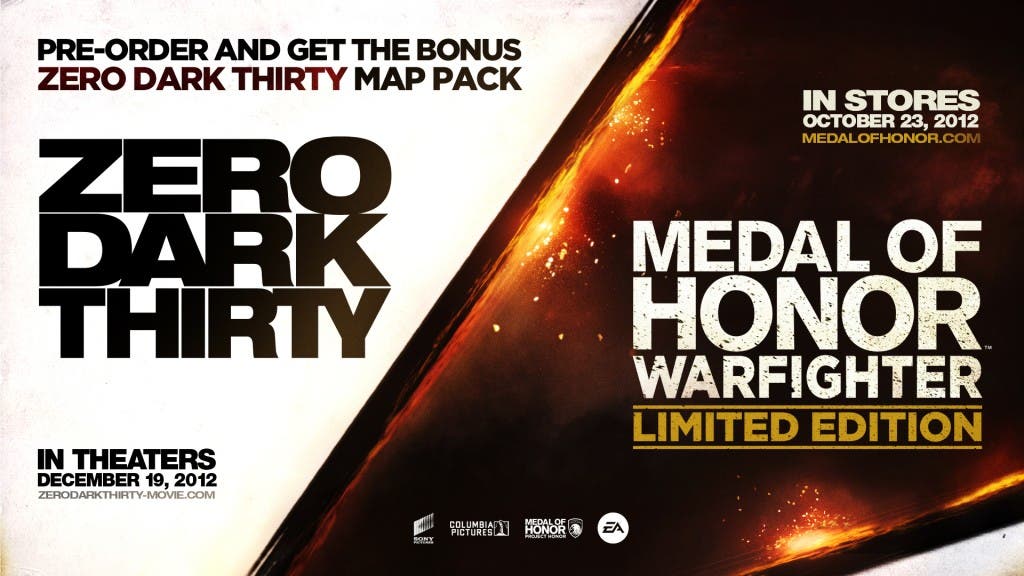 I feel like this Map Pack would have been better if it were offered solely as a single-player experience completely separated from the main game. If you didn't happen to buy the Limited Edition, you'll have to fork up $9.99 to play this. Comparing this Multiplayer DLC against its bigger brother, Battlefield 3 and the latest Aftermath DLC, even priced at $14.99 is a much better value. Danger Close did a great job at replicating these areas, but I can't recommend this purchase. There is just isn't enough value for your dollar here.
An Origin code for the Zero Dark Thirty Map Pack was provided by EA for review purposes