Order of Battle: Pacific is now Order of Battle: World War II, and FREE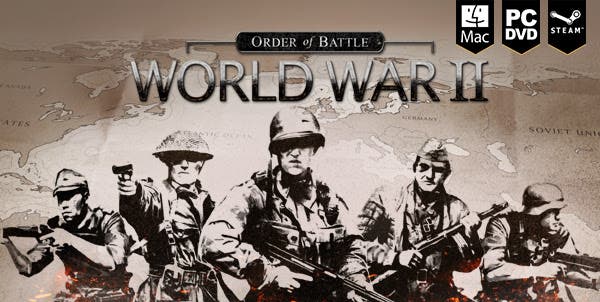 Order of Battle, is being reshaped into Order of Battle: World War II. The game is now free to play and includes the bootcamp scenarios (tutorial) plus the first mission of every available DLC for hours of free gameplay.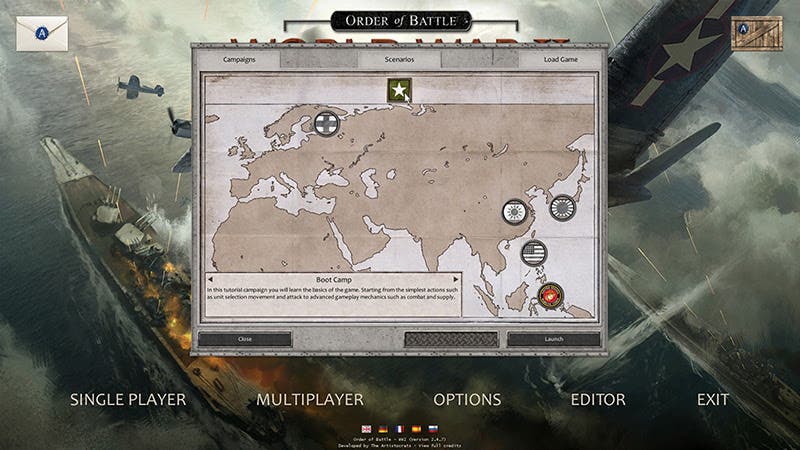 The game includes a number of campaigns that focus on the Pacific Theatre of War and all existing users will automatically have access to any content they have already purchased.
Here is the forum post with more details: http://www.slitherine.com/forum/viewtopic.php?f=264&t=72491
Coming soon are a series of expansions that will cover the European Theatre making Order of Battle a comprehensive World War II strategy game. The first foray into this new front will be Winter War, releasing in July. This new campaign follows the brave defense of the Finnish Army against the vast Red Army.